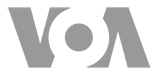 How VOA Obtained Secret


Boko Haram Videos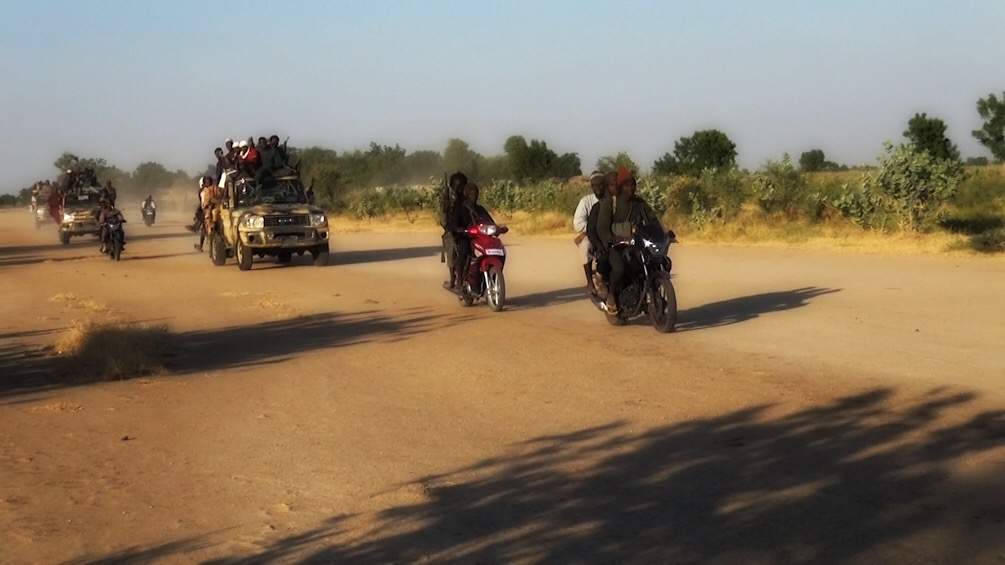 Early last year, a VOA reporter received a call from a trusted source telling him to expect an important package. A few days later, a courier delivered a small brown box. Inside, carefully wrapped in layers of plastic, was a small hard drive. It was packed with more than 400 video files – what turned out to be some 18 hours of recordings.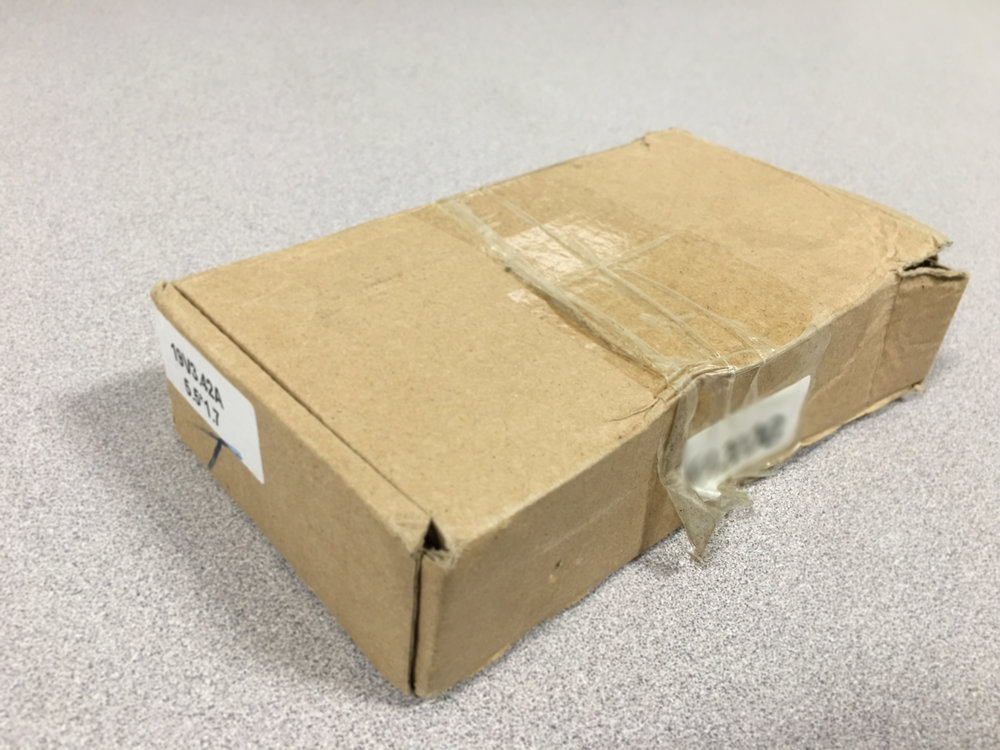 Viewing a few, the reporter was astonished: The people in the videos were fighters for Boko Haram, one of the world's deadliest and most fanatically secretive terror groups. Members almost never showed their faces in public, but in these recordings by the group's own videographer, militants are seen candidly chatting, boasting and going about their daily business – and flagrantly committing heartbreaking atrocities.
The videos vividly illustrate why more than two million Nigerians fled their towns and villages to escape Boko Haram's wrath. Among other things, the clips reveal Boko Haram executing and flogging civilians, chopping off people's hands, attacking a military outpost and assassinating locals in a hunt for money and food. Militants are shown interrogating villagers, flying a drone and sanctimoniously condemning "unbelievers" accused of violating their distorted version of Islam.
VOA determined that the videos came from a Boko Haram laptop that had been captured in a Nigerian military raid. The source for the videos was not affiliated with the Nigerian military or government, or with Boko Haram.
Reporters at VOA began to sift through the cache. They had seen Boko Haram propaganda videos before, but this was unprecedented: unedited recordings that made little or no effort to hide the group's most brutal acts. By all indications – time stamps on the videos, references by fighters, events described in news broadcasts heard in the background – the recordings were made in late 2014 and 2015, a period of expansion by Boko Haram in northeast Nigeria
VOA staffers spent months reviewing the videos, eliminating any doubt about their authenticity by translating the contents and matching locations to satellite images. Fighters speaking on camera identify themselves as Boko Haram and speak mostly Kanuri, the group's common tongue. Boko Haram flags and logos frequently are visible. At least one clip was used in a Boko Haram propaganda video that had been released publicly. VOA also traveled to Nigeria in September of 2016 to visit places shown in the videos; displaced Nigerians helped identify locations where killings were recorded.
VOA showed many excerpts from the videos to Jacob Zenn, a scholar with the Jamestown Foundation, a think tank, in Washington, D.C., who has extensively studied Boko Haram. Zenn was able to identify some known Boko Haram militants in the videos. He said the recordings offer an unparalleled look at the inner workings of the group.
"Very rarely do you get a glimpse of the ordinary life or the non-propaganda activities of Boko Haram," Zenn said. "What does Boko Haram act like and talk about when they're not behaving in a staged fashion to distribute to the international community?"
"It's a unique glimpse," he said.
Since the Boko Haram videos were recorded, and in the months since VOA obtained them, the Nigerian military has made significant gains in recapturing towns and territory once held by Boko Haram. Military officials and Nigerian President Muhammadu Buhari say the group has been forced from one of its primary hideouts in the Sambisa Forest. Still, Boko Haram continues to launch attacks on military and civilian targets.
In January, VOA showed excerpts from the videos to Nigeria's defense minister, Mansur Mohammed Dan Ali, who said he had not seen them before and did not know they existed. But watching scenes of Boko Haram militants flogging and executing villagers, the minister had to fight back tears.
Dan Ali said that while the Buhari administration has made progress against Boko Haram, the recordings serve to remind the world of the group's remorseless cruelty.
"The video will expose the brutality of the Boko Haram sect on our community, on our society, and on Nigerians," he said. "Because in one way or another, the brutality has affected almost everybody in the society."
LEARN MORE
View the multimedia report.
Read about Nigeria's fight against Boko Haram.
Watch the "Boko Haram: Terror Unmasked" series.

WHAT PEOPLE ARE SAYING
Share your thoughts about the 'Boko Haram: Terror Unmasked' series, #terrorunmasked.


Facebook


Twitter