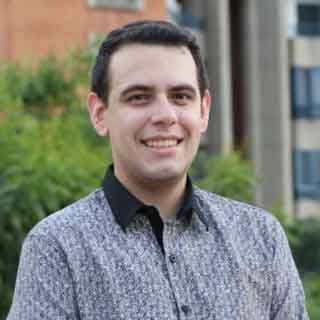 Detained for 12 hours on false news accusation
Caracas, Venezuela My arrest was over questioning data. The authorities came to my house with the excuse that they received an anonymous call indicating that there was someone with COVID-19 and that they needed to take that person to do a test. Several minutes passed. I managed to tweet what was happening and notify colleagues with audio, photos and videos. When they saw me, they changed the excuse and said they were after me to take me into custody.
This project was produced by VOA's Extremism Watch and Press Freedom desks. It includes a snapshot of restrictions and challenges for media covering COVID-19 worldwide and personal views of journalists who spoke with VOA.
They took four computers, an iPad and two phones. During the struggle, several people were beaten, and my parents were taken into custody but released later that night.
The Public Ministry argued that I used my Twitter account to post false information to generate destabilization. I was detained for 12 days.