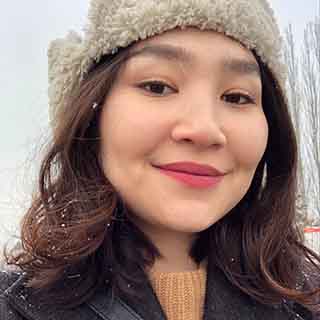 Opportunities for questions limited
Bishkek, Kyrgyzstan With the onset of the state of emergency, the government refused to issue accreditation to journalists for security. Only state-owned TV channels had such an opportunity. Other journalists had the opportunity to ask questions online at government briefings. But due to time limitations, not all questions were read.
This project was produced by VOA's Extremism Watch and Press Freedom desks. It includes a snapshot of restrictions and challenges for media covering COVID-19 worldwide and personal views of journalists who spoke with VOA.
Two weeks ago, I went into downtown Bishkek to write an article about COVID-19 and how it is affecting businesses in Bishkek. I and the photographer were not allowed to move around the city, and a businessman helped us to escape by telling the police that we worked for his company.