Immigration
The Democrats running for the party's nomination in the 2020 presidential election tend to agree on some immigration issues, such as allowing a path to citizenship, while differing over others, such as what benefits migrants should receive upon entering the country. Here's a look at two issues.
By Megan Duzor | VOA News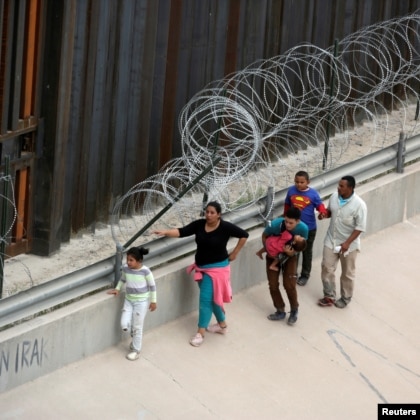 Immigration has become a central topic for the 2020 elections, with Democratic candidates fiercely opposed to much of President Donald Trump's proposals to stop migrants from crossing the border illegally. While most Democratic candidates tend to agree on issues such as allowing a path of citizenship for undocumented immigrants and opposing Trump's plan to build a wall on the U.S.-Mexico border, they have differences over how to handle undocumented migrants at the border and what benefits migrants should receive once they are in the United States.
Do you want to decriminalize illegal immigration?
During the first Democratic debate in Miami, Julian Castro came out strongly in favor of a plan to de-criminalize illegal immigration, forcing other candidates on stage to take a stance on the matter. Castro's plan would make crossing the border without papers a civil offense, rather than a criminal one. Supporters of decriminalization say it would make it more difficult for the government to justify family separations at the border, while opponents say it could lead to a new wave of migrants at the border.
President Donald Trump's position: Trump has advocated for greater enforcement of existing immigration laws and has made fighting illegal immigration one of the signature issues of his administration.
Public opinion
Do you want to see illegal immigration decriminalized?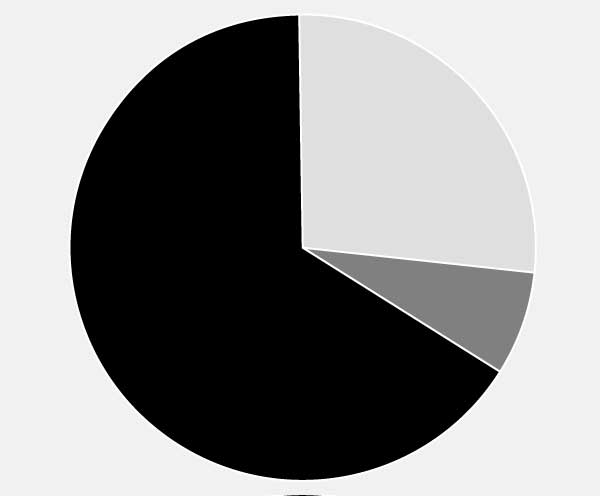 Source: NPR PBS News Hour/Marist poll (released July 22)
Would your health plan offer coverage to undocumented migrants?
Another issue dividing Democrats is whether to offer health care to immigrants who have entered the country illegally. The move by some Democrats to support the measure is a shift from the Democratic administration of former President Barack Obama, which explicitly excluded undocumented immigrants from buying into publicly subsided health programs.
President Trump's position: Following the second June debate in Miami, when the Democratic candidates on stage, including former Vice President Joe Biden and Senator Michael Bennet, raised their hands in favor of a government health care plan covering undocumented migrants, Trump tweeted, "All Democrats just raised their hands for giving millions of illegal aliens unlimited healthcare. How about taking care of American Citizens first!? That's the end of that race!"
Public opinion
Do you support a government-backed health plan that offers coverage to undocumented migrants?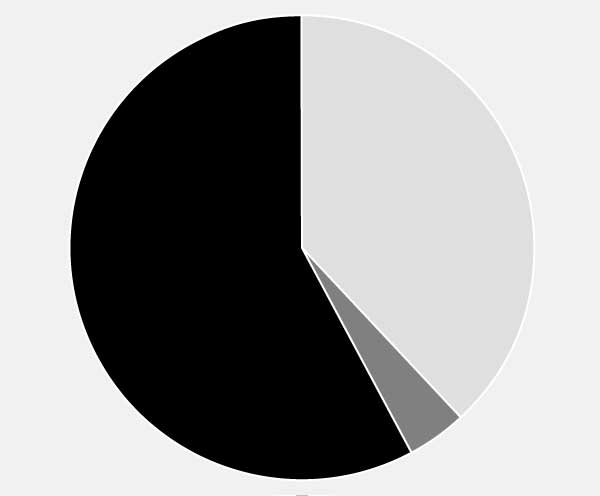 Source: CNN poll (released July 1)