Climate change
Climate change, usually not at the forefront of election issues, has taken a larger footprint in the 2020 election cycle. The Democrats have stated policy positions from reducing the effects of climate change to calling it a geopolitical threat to the country.
By Megan Duzor | VOA News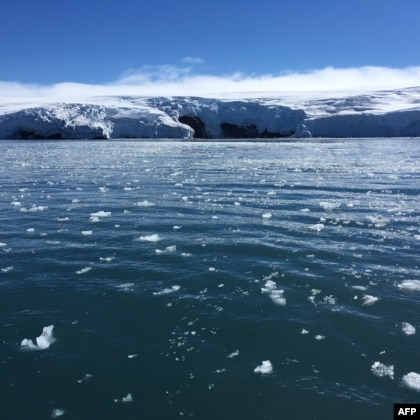 An issue that in past presidential elections has received little attention, climate change has come into the spotlight as a major topic in this election cycle. All of the Democratic candidates have expressed support for tackling climate change and say the United States should rejoin the Paris climate agreement that President Donald Trump withdrew from in 2017. Many of the candidates have offered detailed policy proposals on reducing the effects of climate change and several of them have named the issue as the greatest geopolitical threat to the country.
Do you support the Green New Deal?
UNCLEAR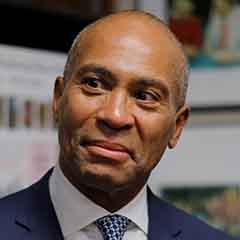 Patrick
NO
The Green New Deal is a nonbinding House resolution that was brought into the national spotlight earlier this year by freshman Democratic House member Alexandria Ocasio-Cortez. The resolution calls for the United States to achieve a list of climate goals, including net-zero greenhouse gas emissions by 2030 and an upgrade of buildings to meet 100% clean energy goals, as well as other progressive issues such as universal health care and a jobs guarantee. Democratic candidates who do not support the resolution have either questioned how realistic the plan is or proposed their own measures to fight climate change.
President Donald Trump's position: The Green New Deal has been ridiculed by Trump and other Republicans who say it lacks specifics and would cost taxpayers trillions of dollars. Trump has likened the resolution to a "high school term paper that got a low mark" and has said, "It'll kill millions of jobs. It'll crush the dreams of the poorest Americans and disproportionately harm minority communities. I will not stand for it. We will defend the environment, but we will also defend American sovereignty, American prosperity, and we will defend American jobs."
Public opinion
Do you think a Green New Deal to address climate change by investing government money in green jobs and energy efficient infrastructure is a good idea or a bad idea?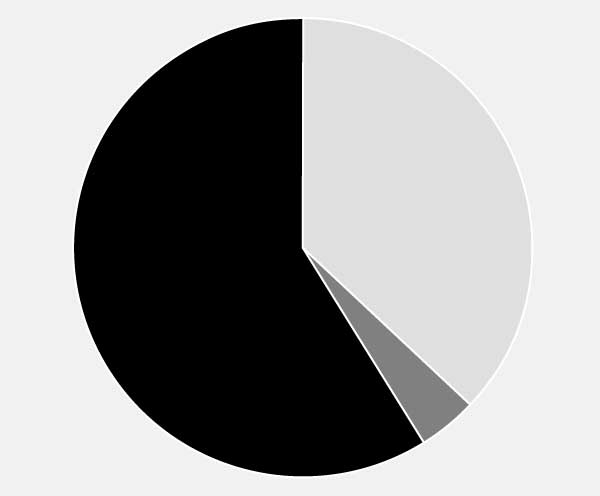 Source: News Hour/Marist Pol (released July 22)