Nigeria
Northeastern Nigeria faces acute food shortages due in large part to years of attacks by Boko Haram. The terror group has displaced millions, including farmers who have missed multiple planting and harvesting seasons. The U.N. estimates that 450,000 children face acute malnutrition in the conflict area.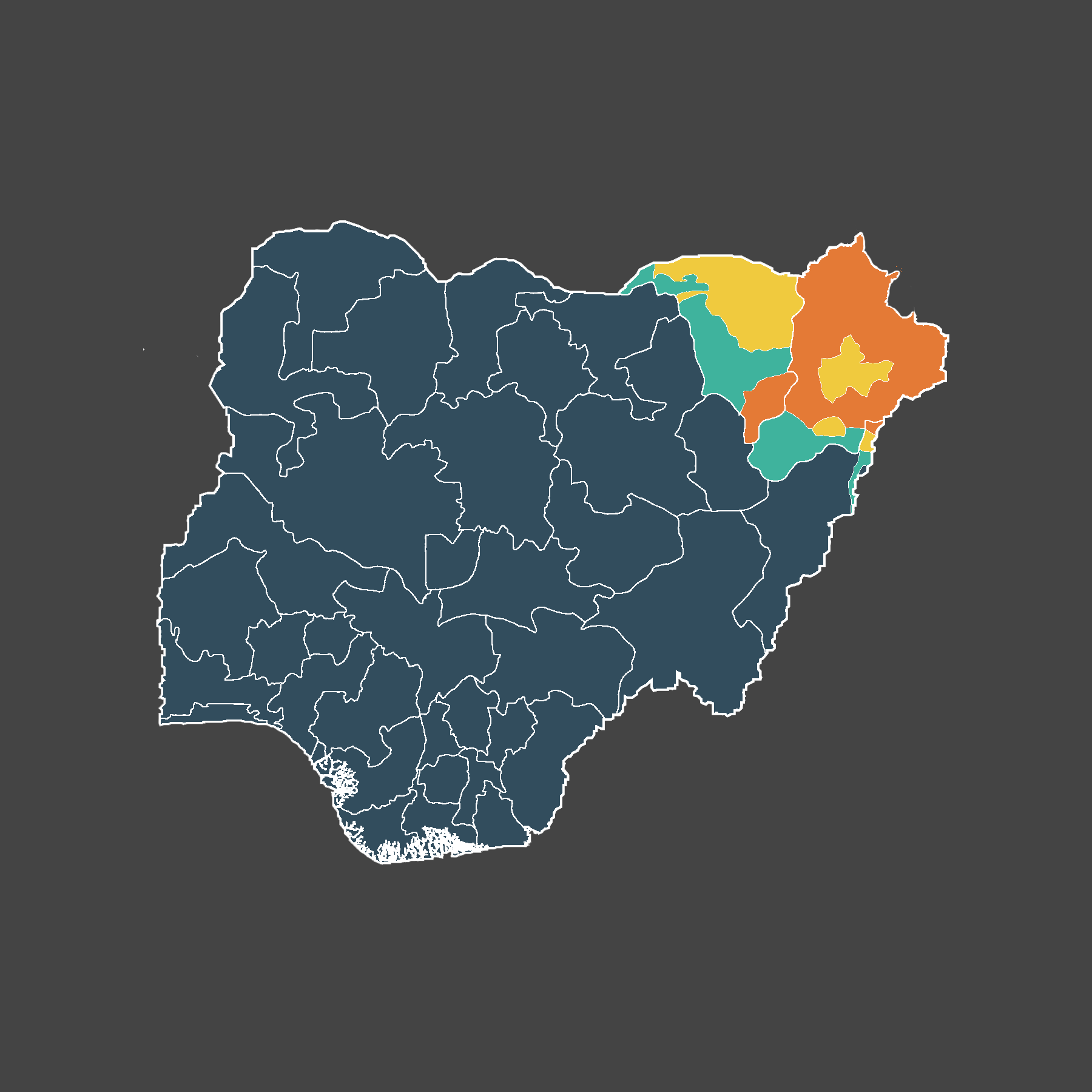 Somalia
Somalia is rebuilding its civil and military institutions after 20 years of conflict. Challenges abound as the extremist group al-Shabab continues to control some regions and conducts regular attacks designed to cause many deaths. Conflict has left the country unprepared for an extended drought, and now more than half its population — 6.2 million people — face food insecurity, according to the U.N.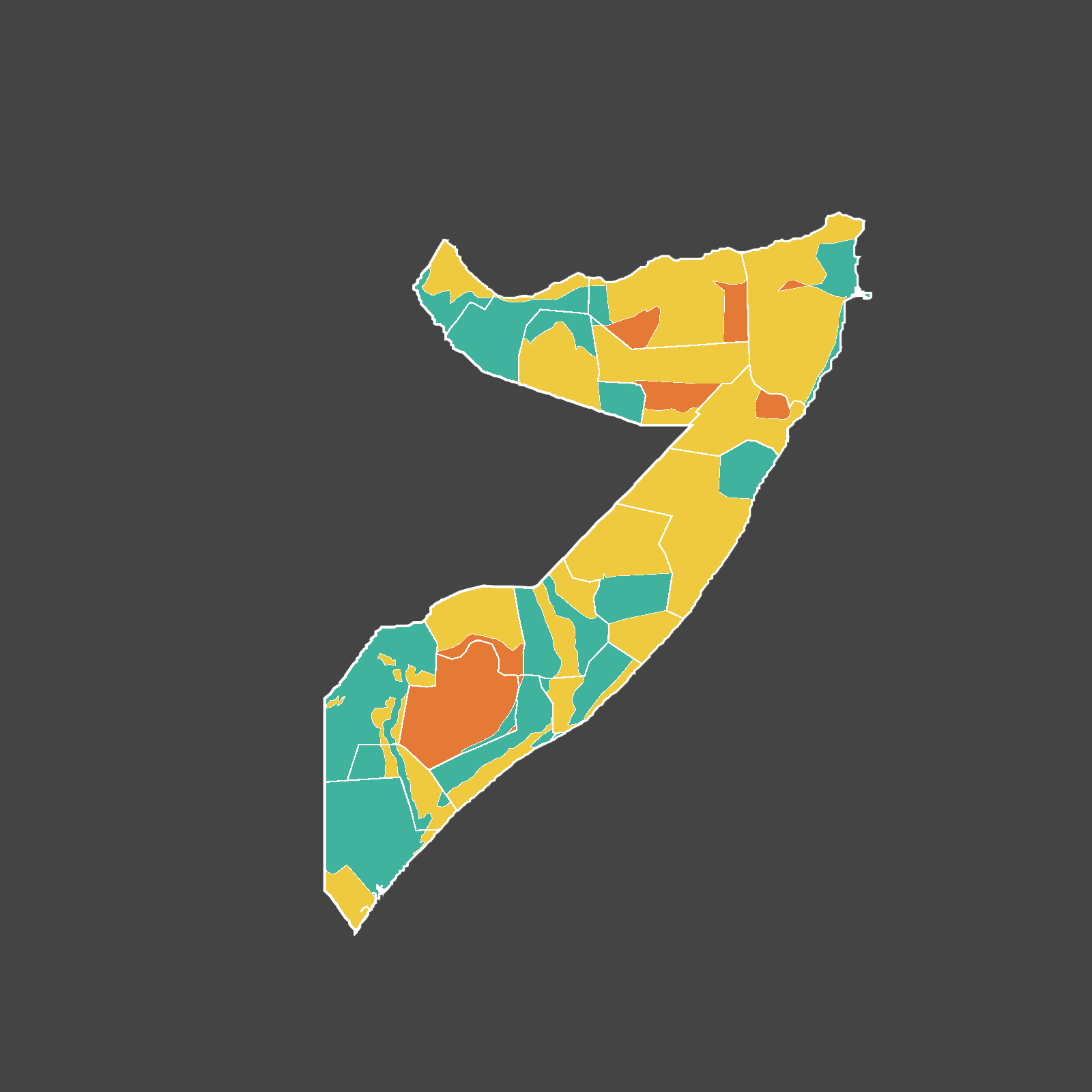 South Sudan
In Africa's youngest country, a civil war has displaced millions of people, and warring parties have prevented humanitarian organizations from reaching people who need food. The U.N. reports that 270,000 children are severely malnourished, and over 5 million people are food insecure.