Reflections on Race
Conversations from America's Deep South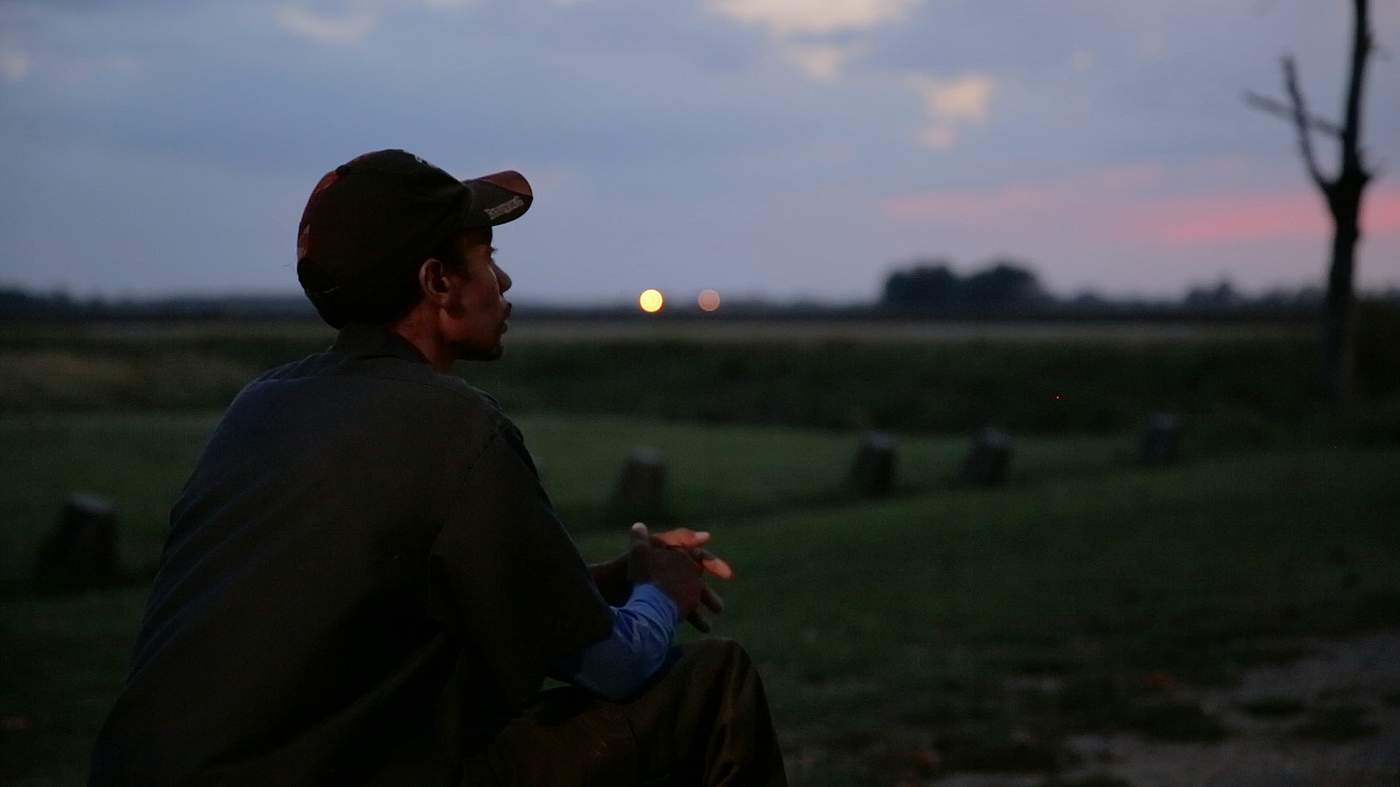 In this final chapter in the series Off the Highway, VOA's Deepak Dobhal travels back to the Mississippi River, where he began his journey talking to people in the small towns and rural areas where President Trump has found overwhelming support.
This time he visits the southern end of the river. Unlike residents in the rural communities along the northern banks, where virtually everyone is white, those who live along the river in Mississippi and Louisiana have little in the way of a physical racial divide; black and white Americans often live close by.
That proximity may account for the more candid reflections on race seen in the videos below: tales of a steady stream of discrimination; the idea that the worst part of racial tensions is whites being called racist; and an unsettling examination by three white women, sitting in a bar, of their prejudices.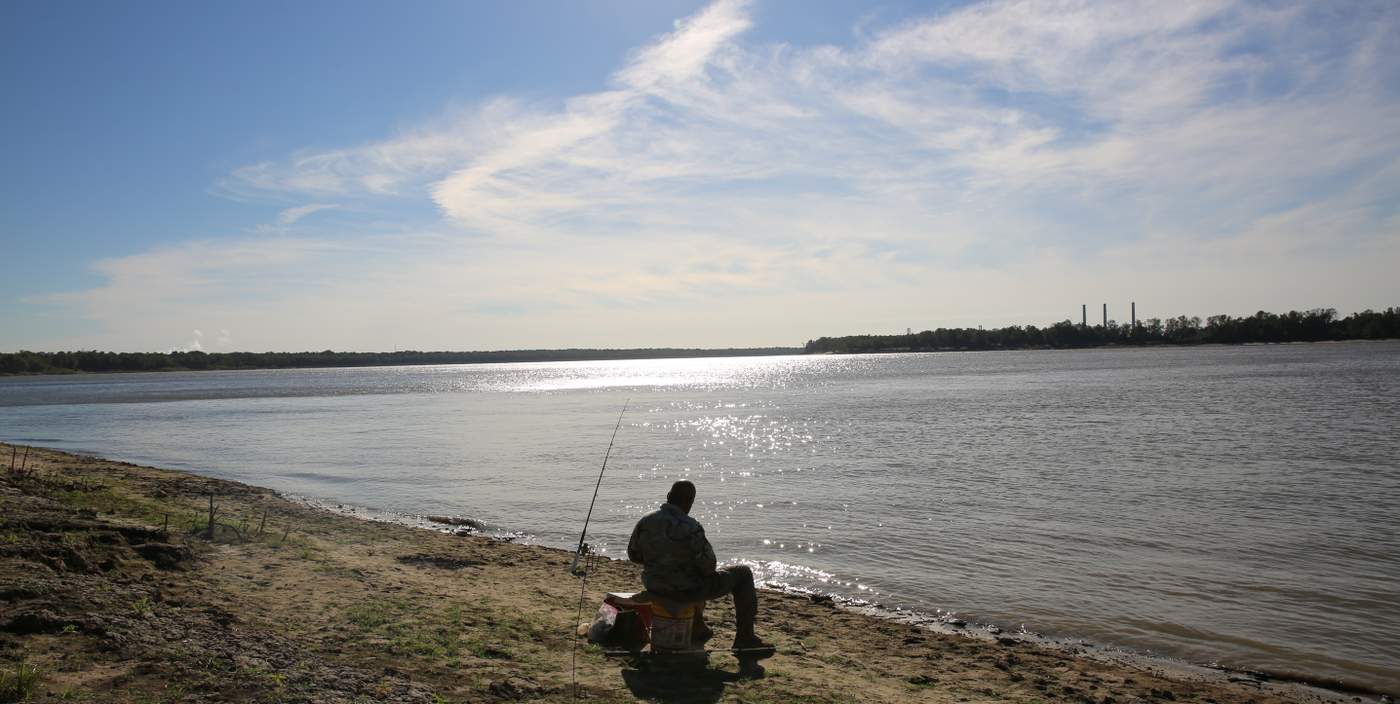 When Mississippi floodwaters spilled into the Oyster Bar last spring, patrons kept drinking even as the bartender loaded valuables into a kayak.
The rest of the year, the regulars at the St. Francisville, Louisiana saloon are usually just as sanguine. Almost all the customers are white; social segregation in the town, population 1,700, remains. But on a clear autumn afternoon, a discussion among Trump supporters Linda McCrory, a nurse, her friend Dena Tunston, and bartender Beth Lightner, turns to race, and one of them begins questioning her acceptance of the status quo.
"You don't have to do name-calling to be a racist," says Roosevelt Lee. At 70, the Bobo, Mississippi, farmer has seen discrimination in many forms. Economically, it stretches from the damage of slavery and repression and the lack of intergenerational wealth, to federal farm loans given to white farmers, but denied their African-American counterparts.
Like Roosevelt Lee, Tommy Lamar Jr., has no plans to stop working. A 70-year-old contractor, Lamar is without retirement income. "I just have to keep going," he says with no apparent bitterness.
He says he has no problem with the social segregation of his region, maintaining that "people like their own kind" and that such choices are "a man's prerogative."
But when it comes to the law, he sees racial discrimination out in full force.
Lori Jennings says she doesn't understand why so much attention is being paid to race. On issues ranging from Confederate statues to football players kneeling in protest, she wonders why it's happening now, and thinks the media is making it look worse than it is. She suggests, as do many of her fellow Trump supporters, that it's an attempt to discredit the president.
Jennings is a former employee of the Cleveland, Mississippi, school system, which in 2016 was ordered by a federal court to end de facto racial segregation. The case had lasted half a century.
Mark Laborde shares Jennings' admiration for Trump. But unlike Jennings, he says the question of race is his biggest concern. The problem, as he sees it, is being unfairly called racist.
Laborde is a truck driver from Oak Grove, Louisiana, a small town where roughly two-thirds of the town's 1,600 people are white, and one-third African-American.
"Since the Civil Rights Act, we have come a long way. But we haven't come far enough," says Terry Stovall. A factory mechanic, he's reflecting on African-Americans' fight for equality. "The way it seems now, we're not going to get there any time soon."
Like Lee and Lamar, he is no fan of Trump. Sitting on the deck of his home outside Clarksdale, Mississippi, Stovall says he fears what current racial tensions could bring.