Sun, Sea and Smack
Kenya battles heroin use at the coast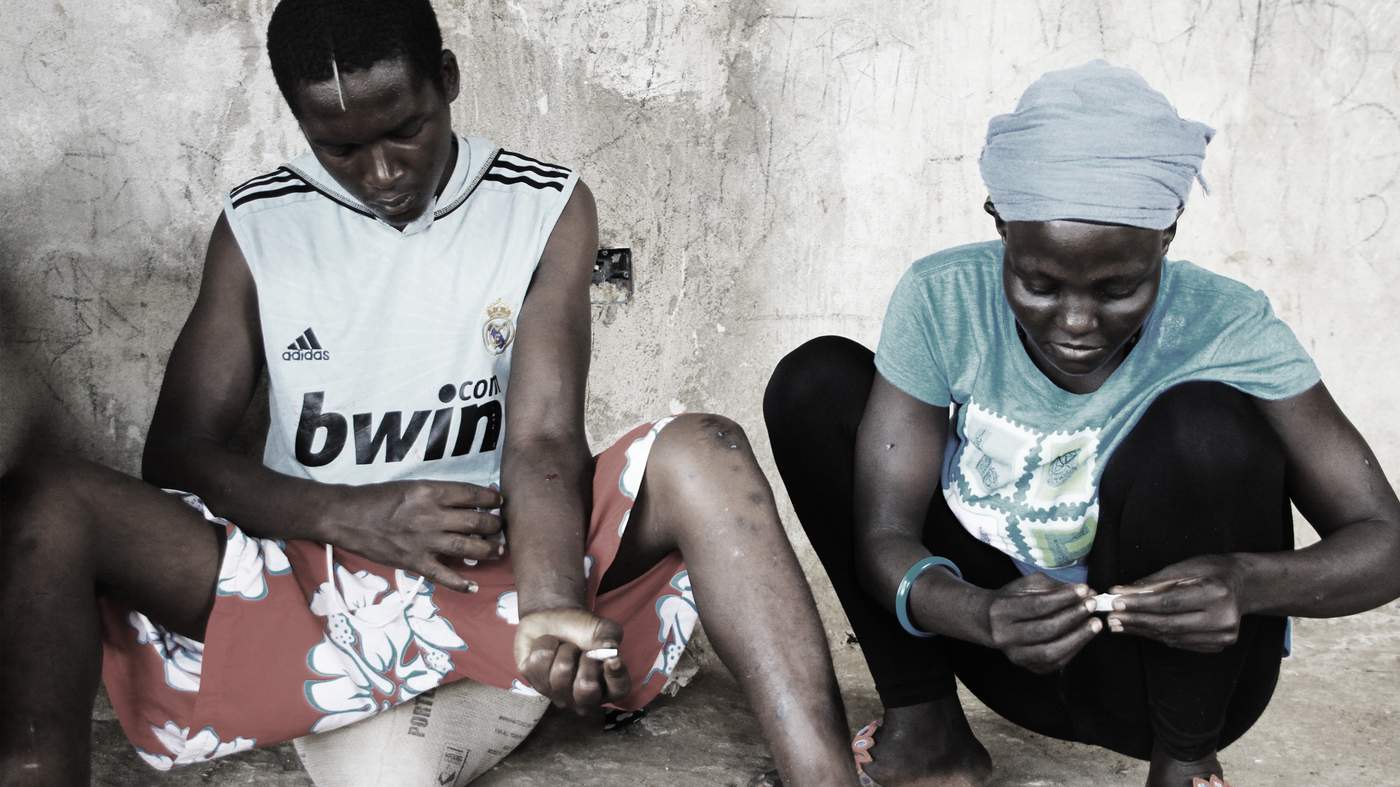 Heroin use along Kenya's coast has skyrocketed as the drug trade finds a new route from Afghanistan through Africa to Europe. VOA East Africa correspondent Jill Craig travels to Mombasa and Malindi to capture the devastation the drug brings to users and their families, and the hope brought by people determined to get addicts clean.
Best viewed in landscape orientation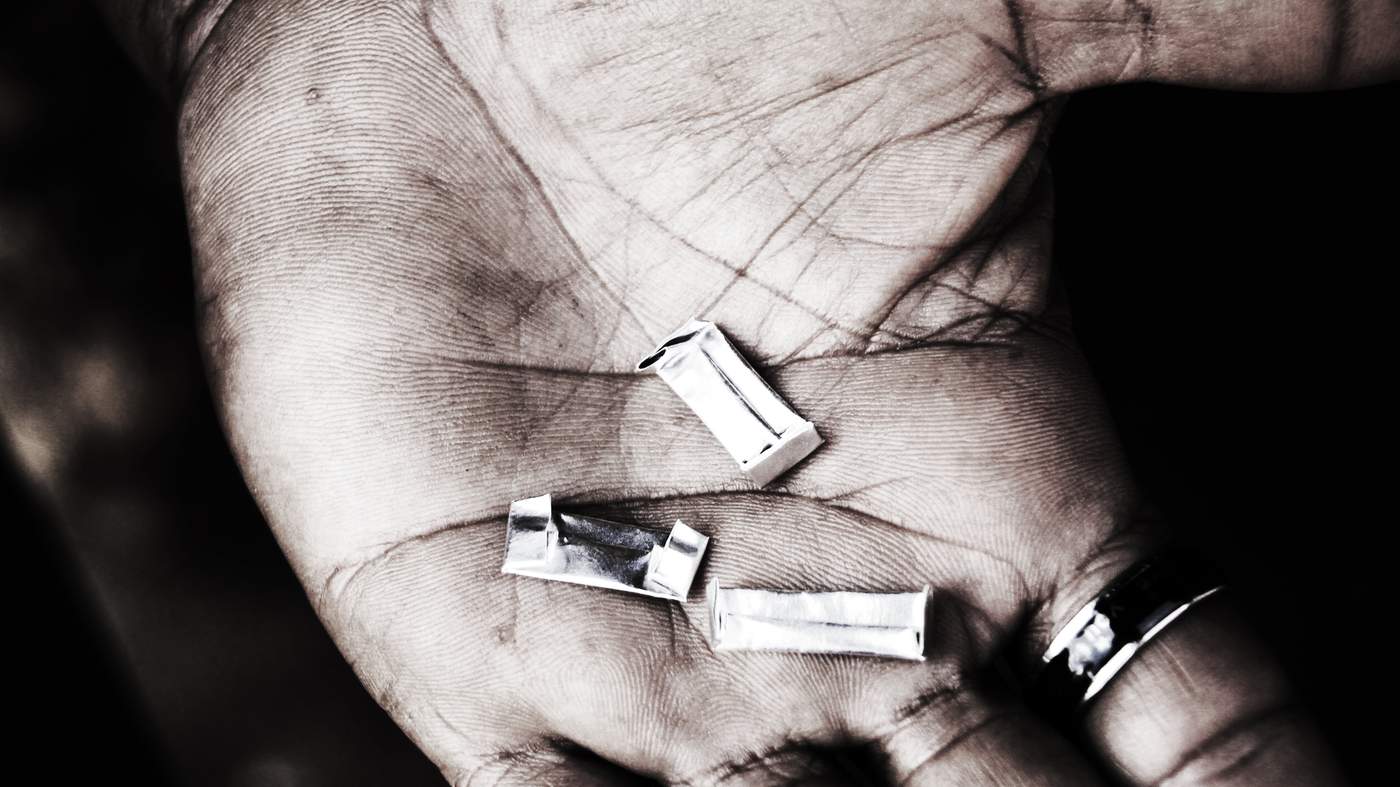 "It's easier to buy heroin from the hotspots than buying sugar from the supermarket."
- Taib Abdulrahman, Director, Reachout Center Trust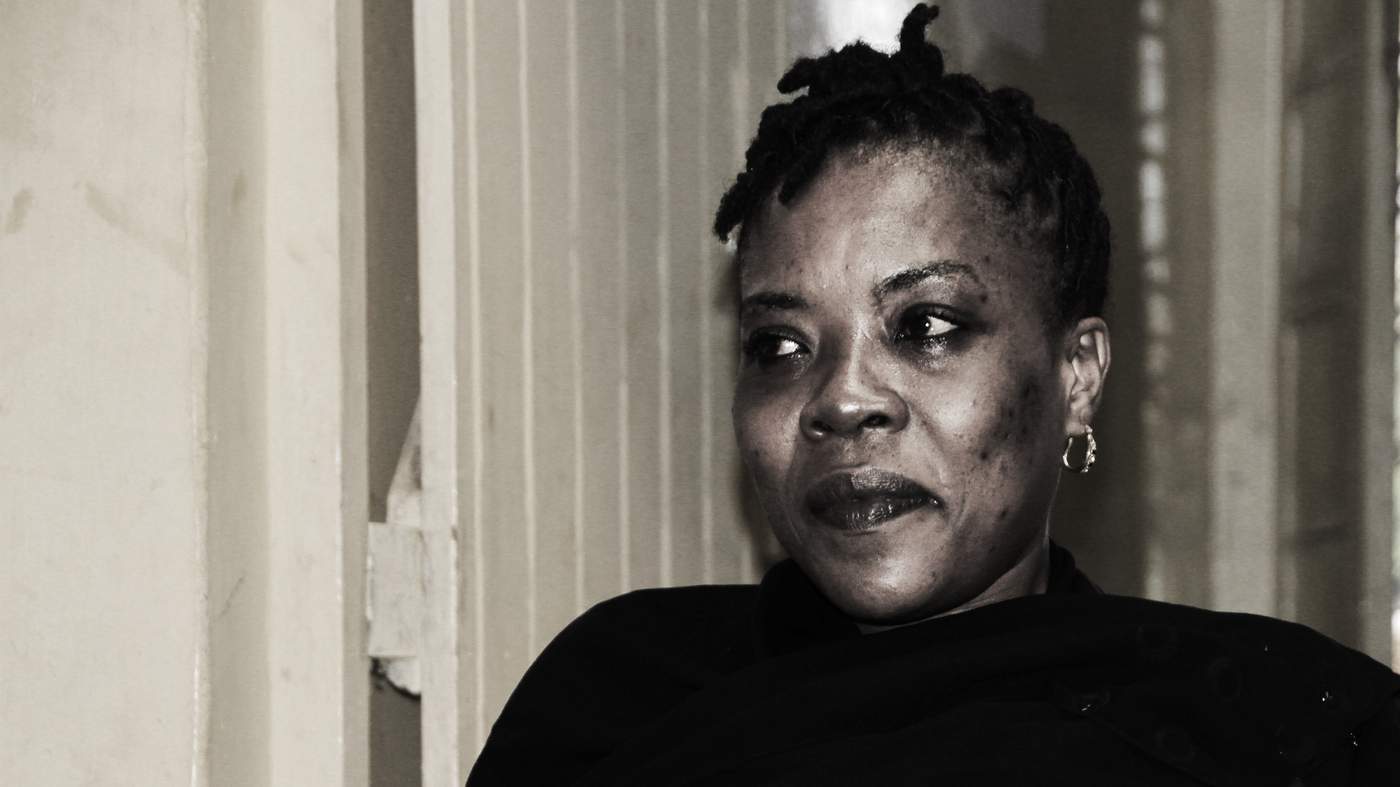 "I became very sick. I became a prostitute. I began selling myself to get money, to support my using. Then, after all this time, when I became very sick, I got TB. I got HIV."
- Prisilla Moraa Makori, Recovering Drug Addict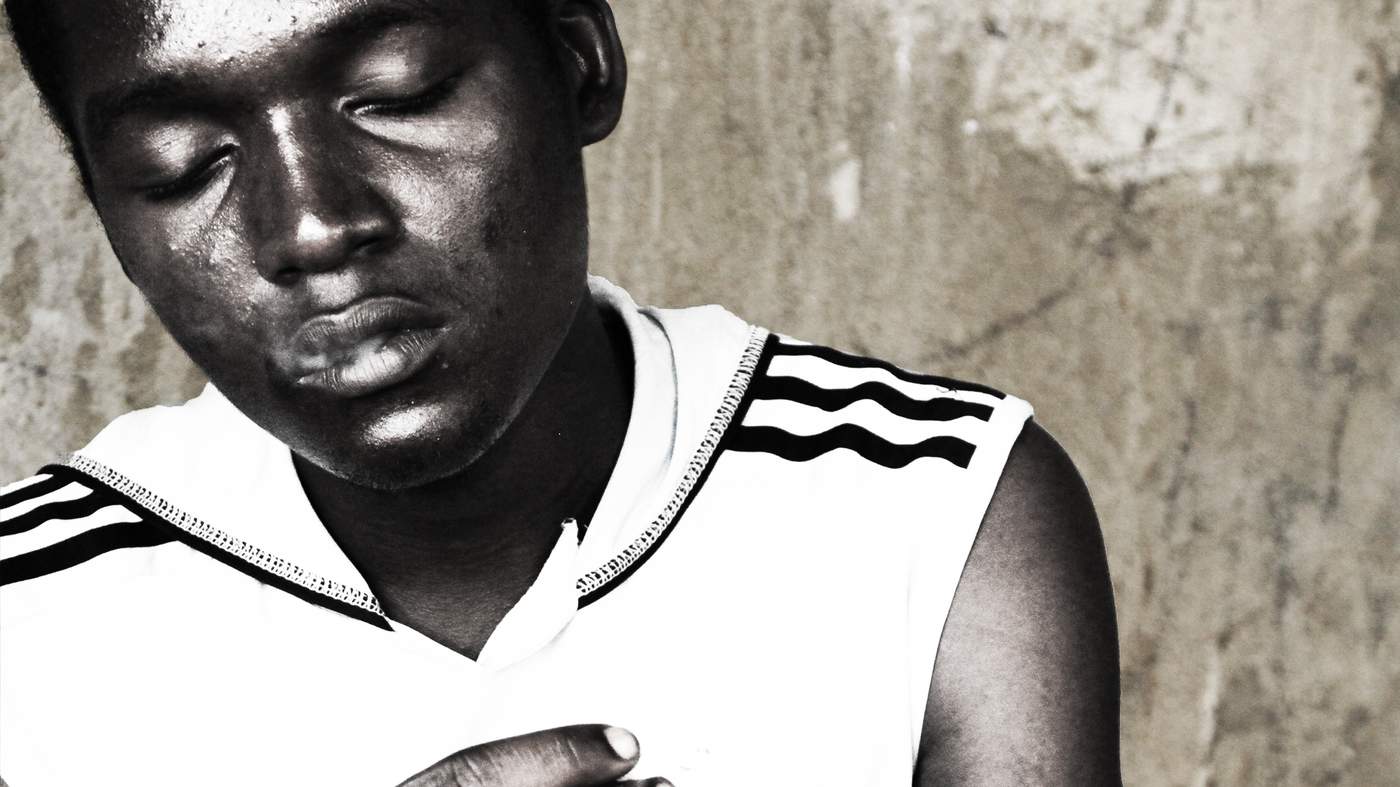 "I decided to inject because my father left and I remained with a single parent, so I had a lot of stress and I decided to inject. So when I inject, I feel very good. My mother is always shouting but when I inject, I feel it's okay for me."
- Farah Abubakar Hajji, Heroin Addict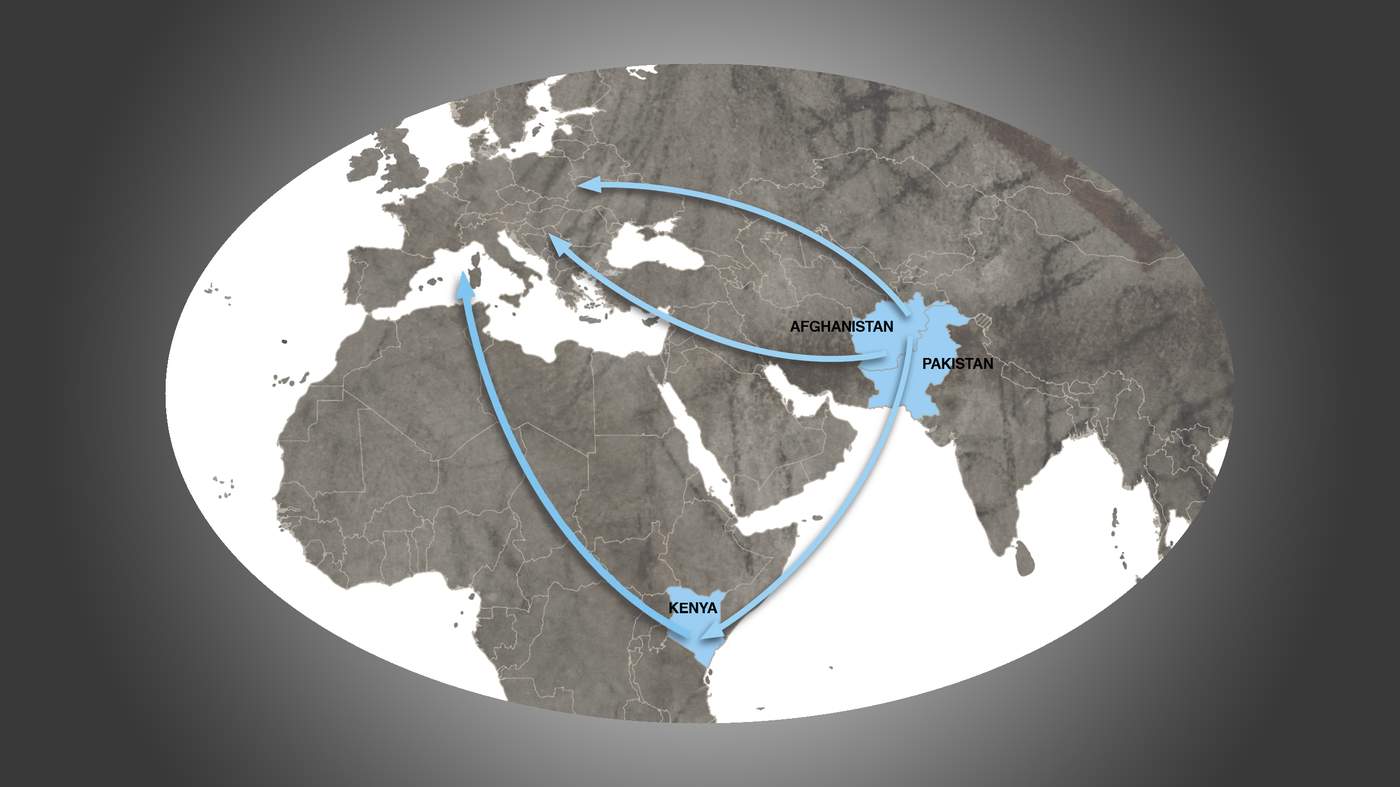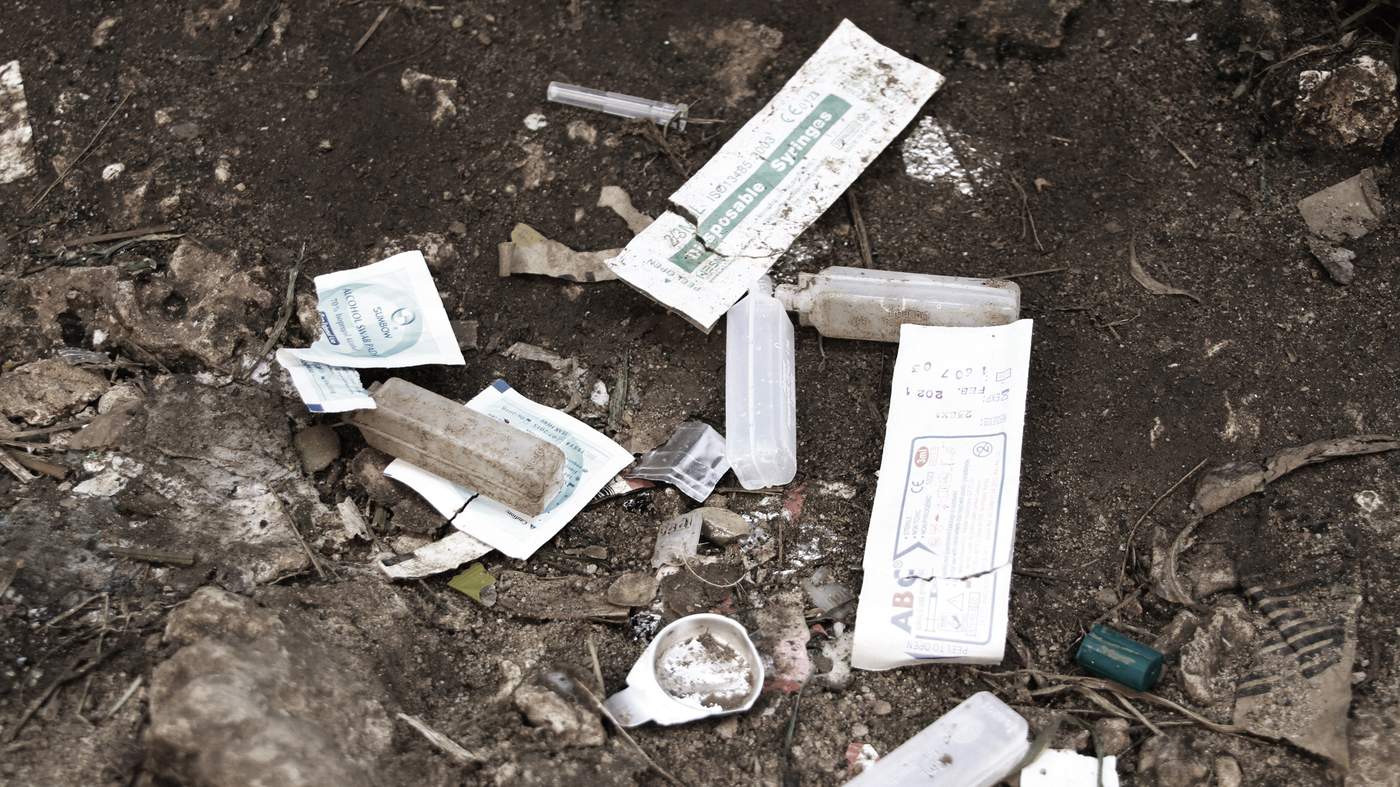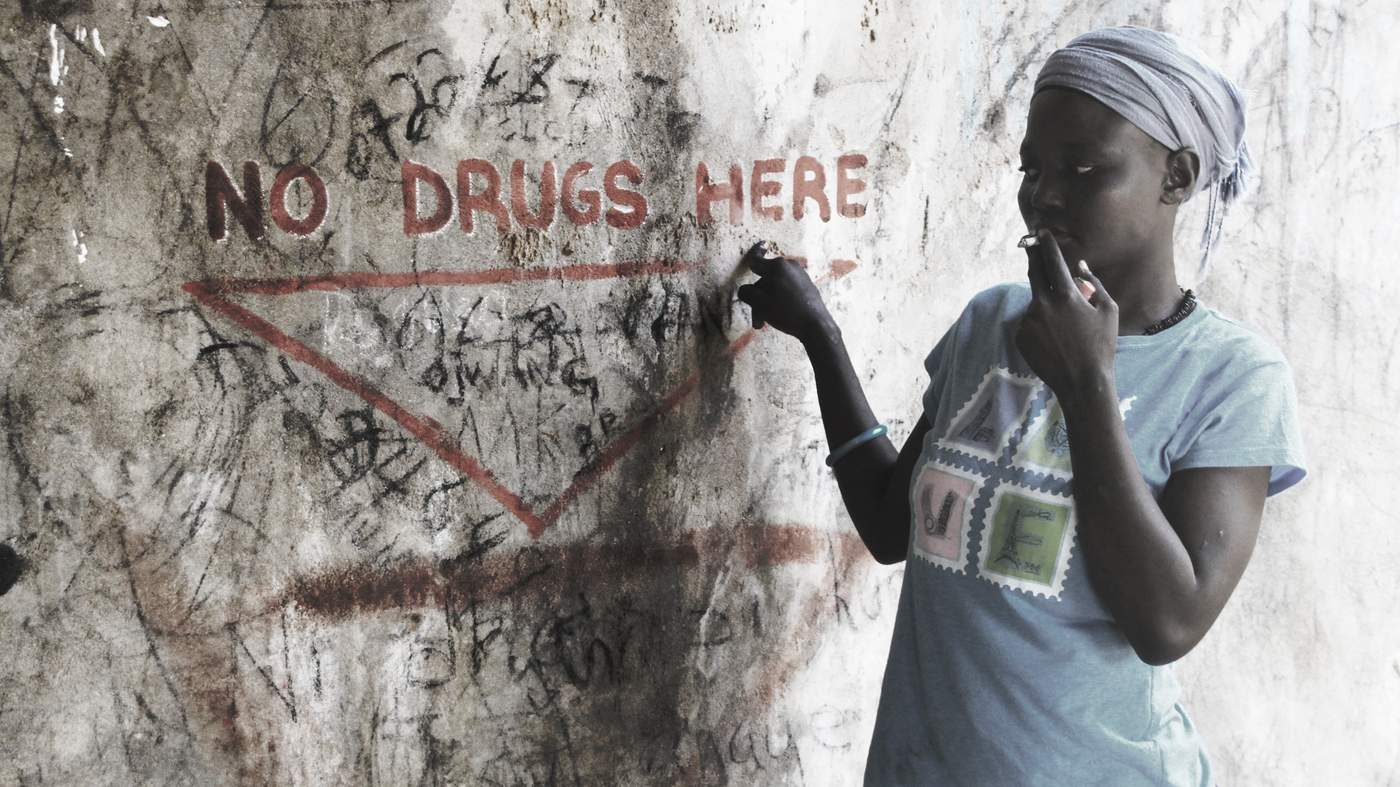 "We normally arrest them, taking them to court. But of late, we've been coordinating with non-governmental organizations, at least to educate the youth the right ways to live without using the drugs."
- Charles Changawa, Acting Director, Mombasa County Inspectorate
"There are specific verses in the Koran that we read to them that show that the usage of these drugs is prohibited, it's unlawful."
- Sheikh Khalifa Mohamed, Council of Imams and Preachers of Kenya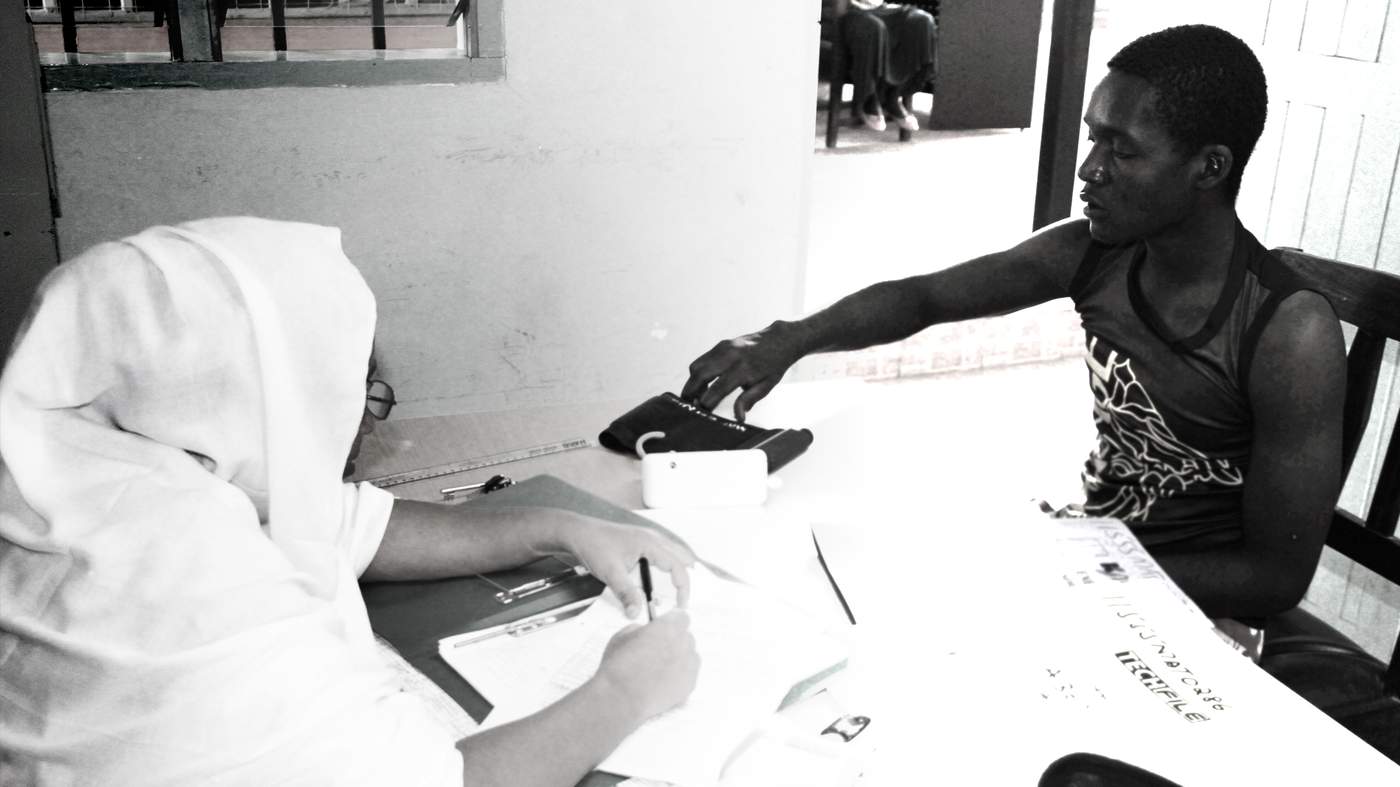 "On the prevention side, particularly as it relates to people who inject drugs, it's really looking at a substitution program using methadone, with the idea being that if we can get people off injecting drug use, we decrease their risk of transmitting HIV to others, and hopefully get them back into a place where we can get them on a healthier lifestyle."
- Rene Berger, HIV team leader, USAID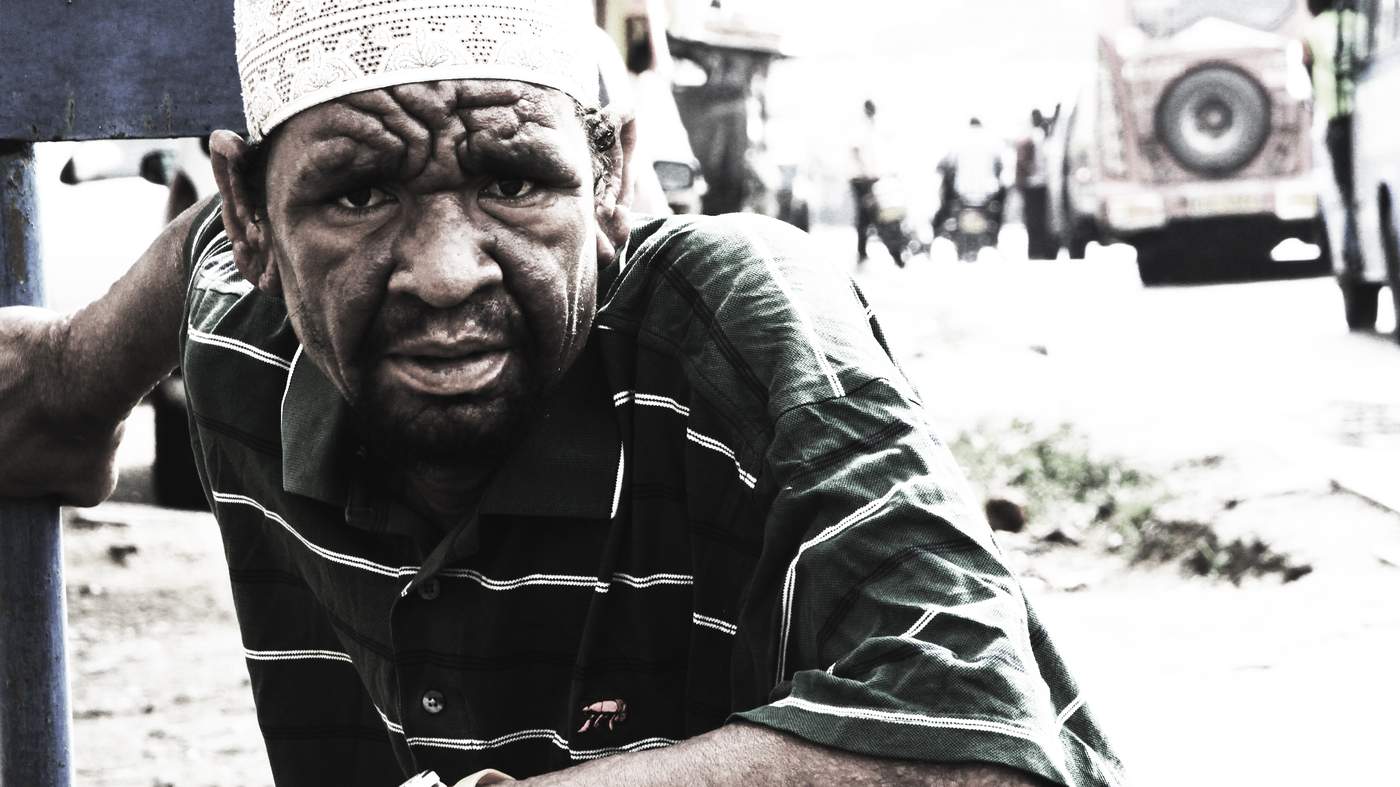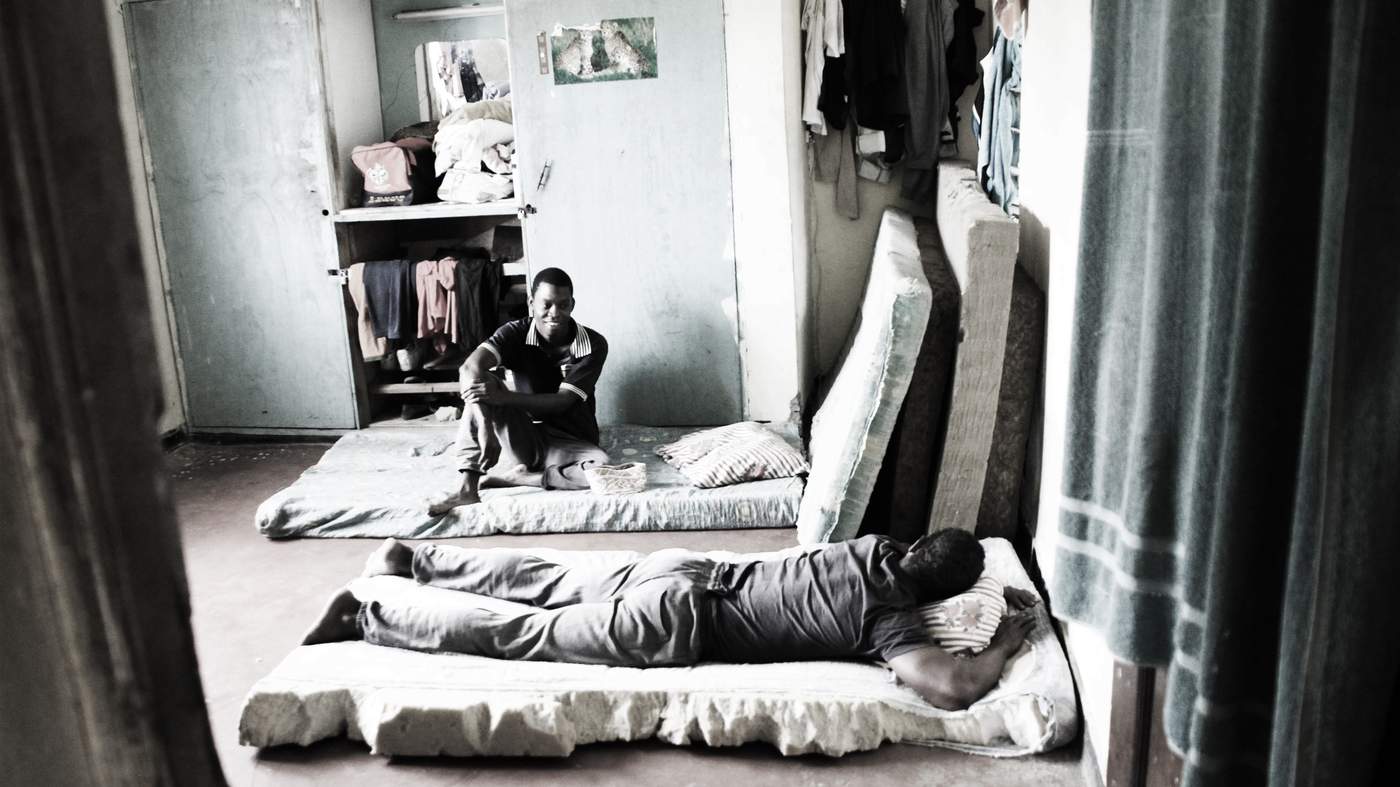 "If you are taking care of one addict, you are taking care of 40 goats... They have so much issues."
- Farooq Saade, Director, Citizens Against Child and Drug Abuse
"Methadone alone is not enough. I would like to emphasize that every time. I believe that these people can change. I believe that they also have their own choice, everyone can make a choice, so unless they are being counseled, shown that they can change, they can have a better life, they can go back to the people, they can live without using drugs."
- Sultan Hubess, Hospital Pharmacist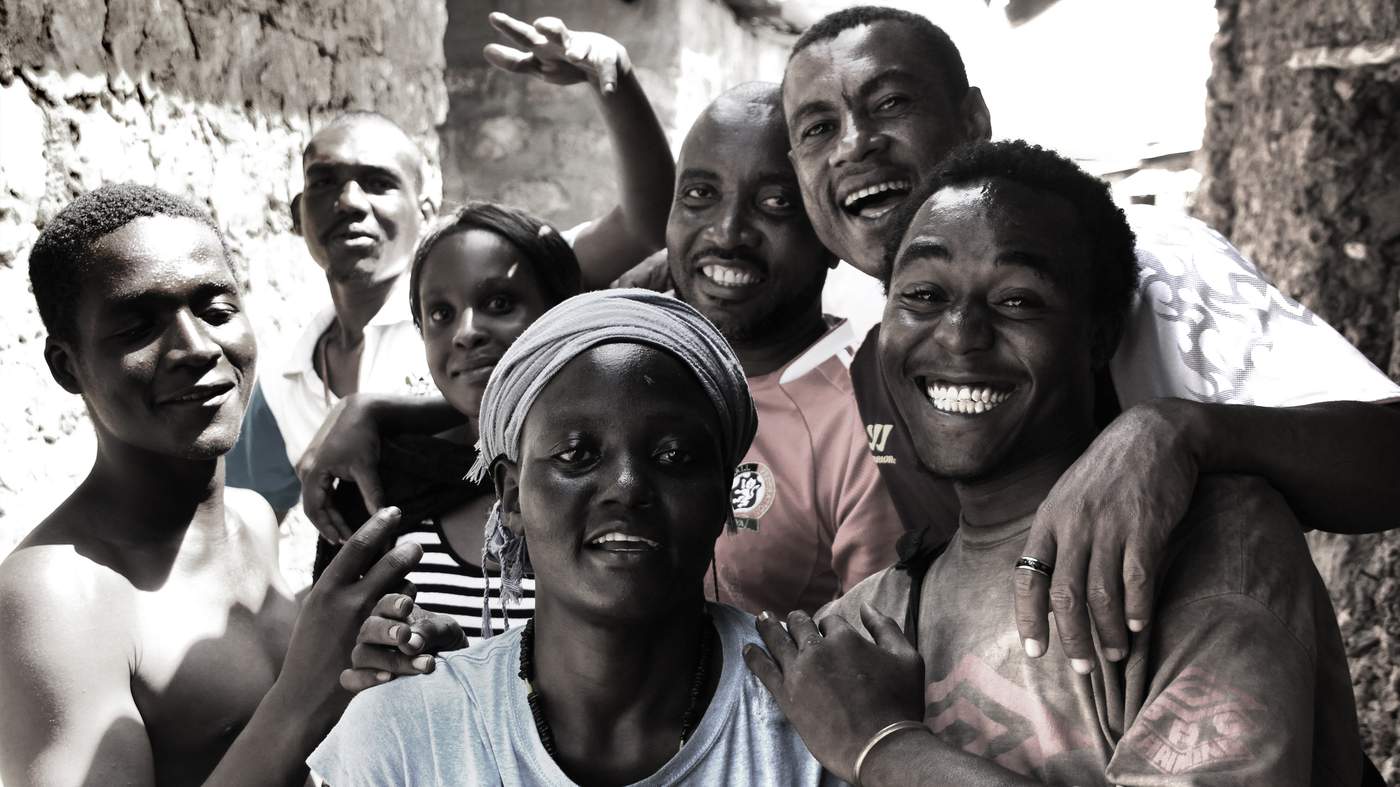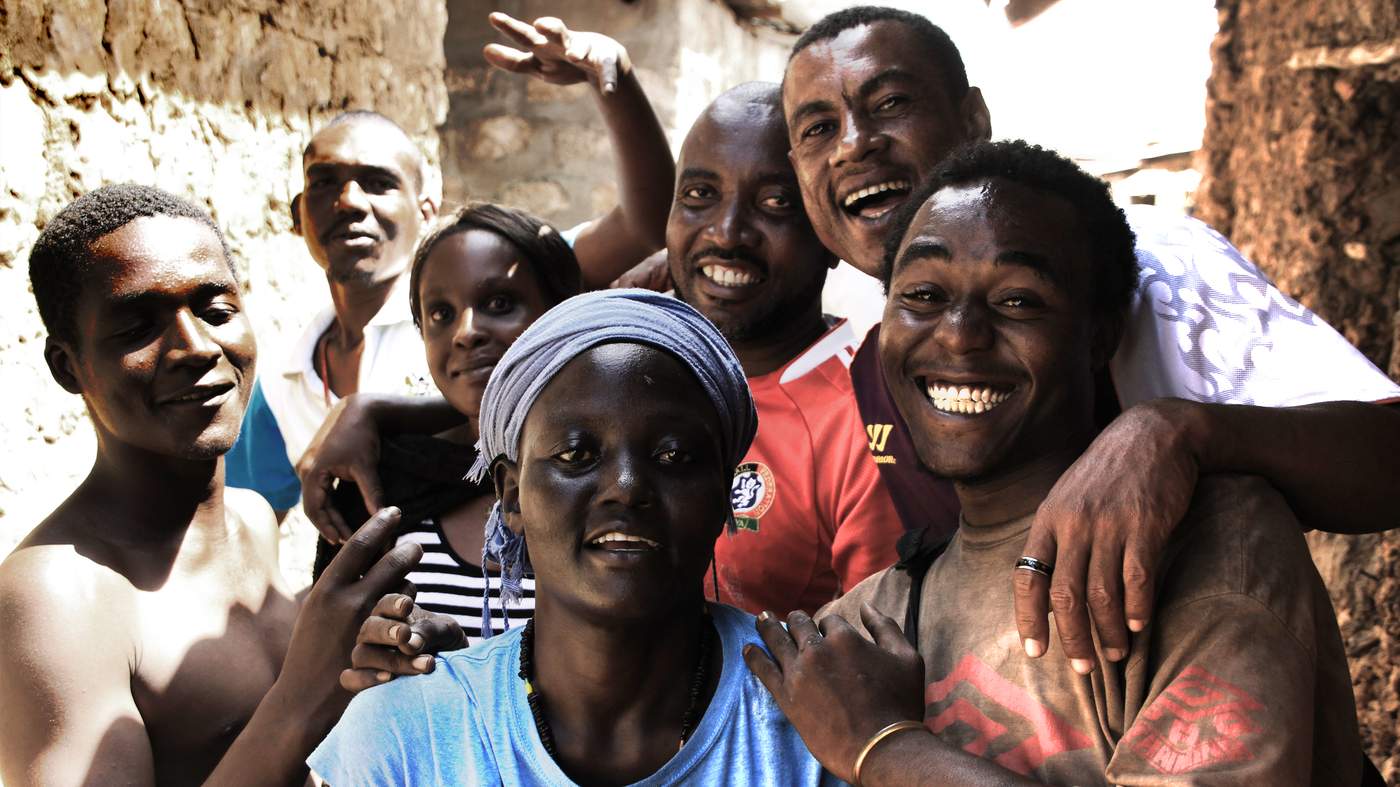 Text, podcast and photos - Jill Craig
Podcast producer - Jon Spier
Podcast editors - Anne Look, Elizabeth Arrott
Photo, Shorthand editors - Bezhan Hamdard, Elizabeth Arrott