OFF LINE
Digital Divide in Rural America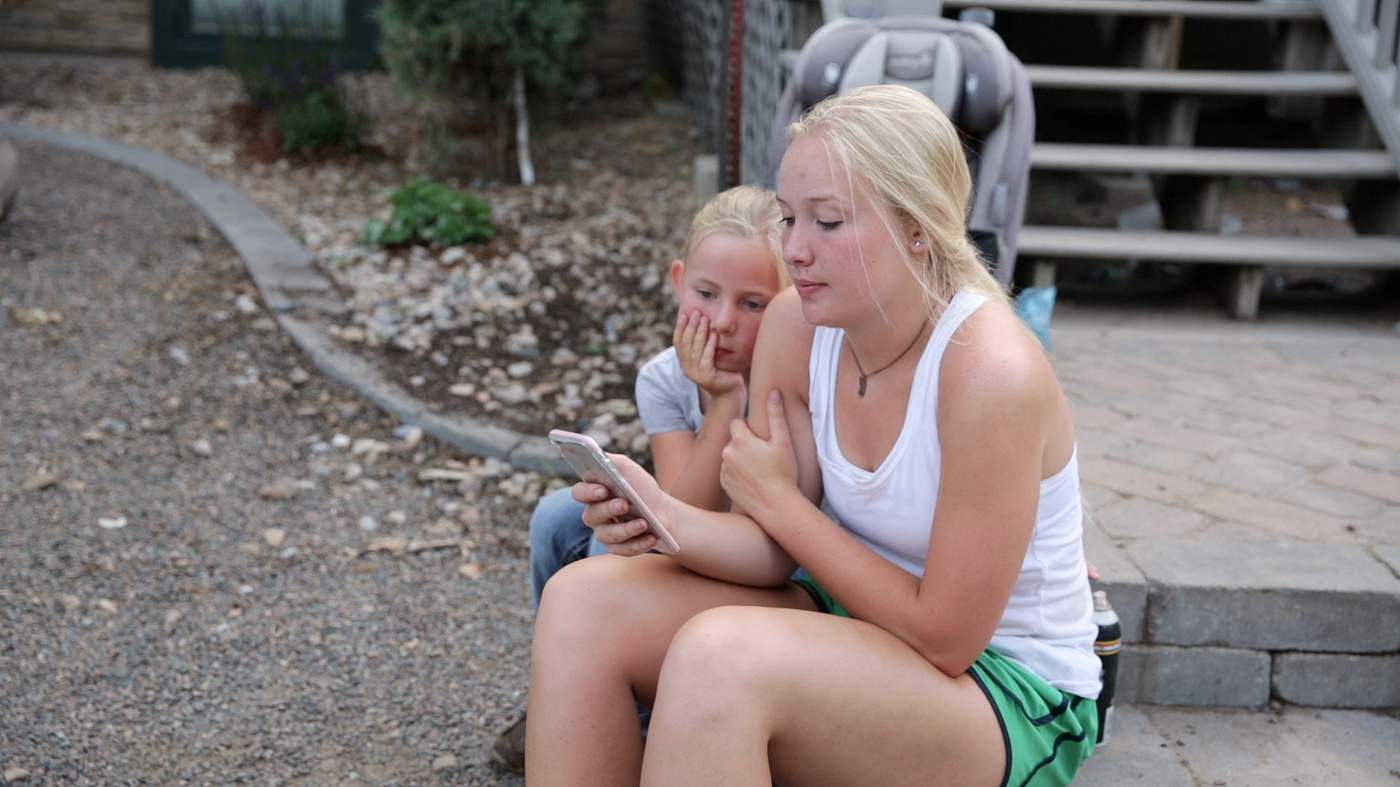 Kathy Starr recalls how, decades ago, her mother-in-law bought a dishwasher, even though her house had no access to electricity. Rural electrification was finally coming, even though for years nay-sayers had said it was economically infeasible.
Seventy years later, Starr awaits another technological marvel to transform rural life - high speed internet.
At present, she has a wireless connection, slow and unreliable. What electricity did for her mother-in-law's generation, Starr says, broadband internet would "do the same thing for us."
Starr's Cedar Top Ranch, where she lives with her husband, is 8000 hectares nestled in the sparsely populated Sandhills region of Nebraska. Wander across the property, behind a huge shed for farm equipment, and the pervasive quiet of the land is broken by the lively sound of children. Cedar Top is also home to the Starrs' son, Scott, his wife, Raberta, and their nine children, ranging in age from two to 22. All seem to thrive in rural life, but each generation has its own set of grievances about unreliable internet.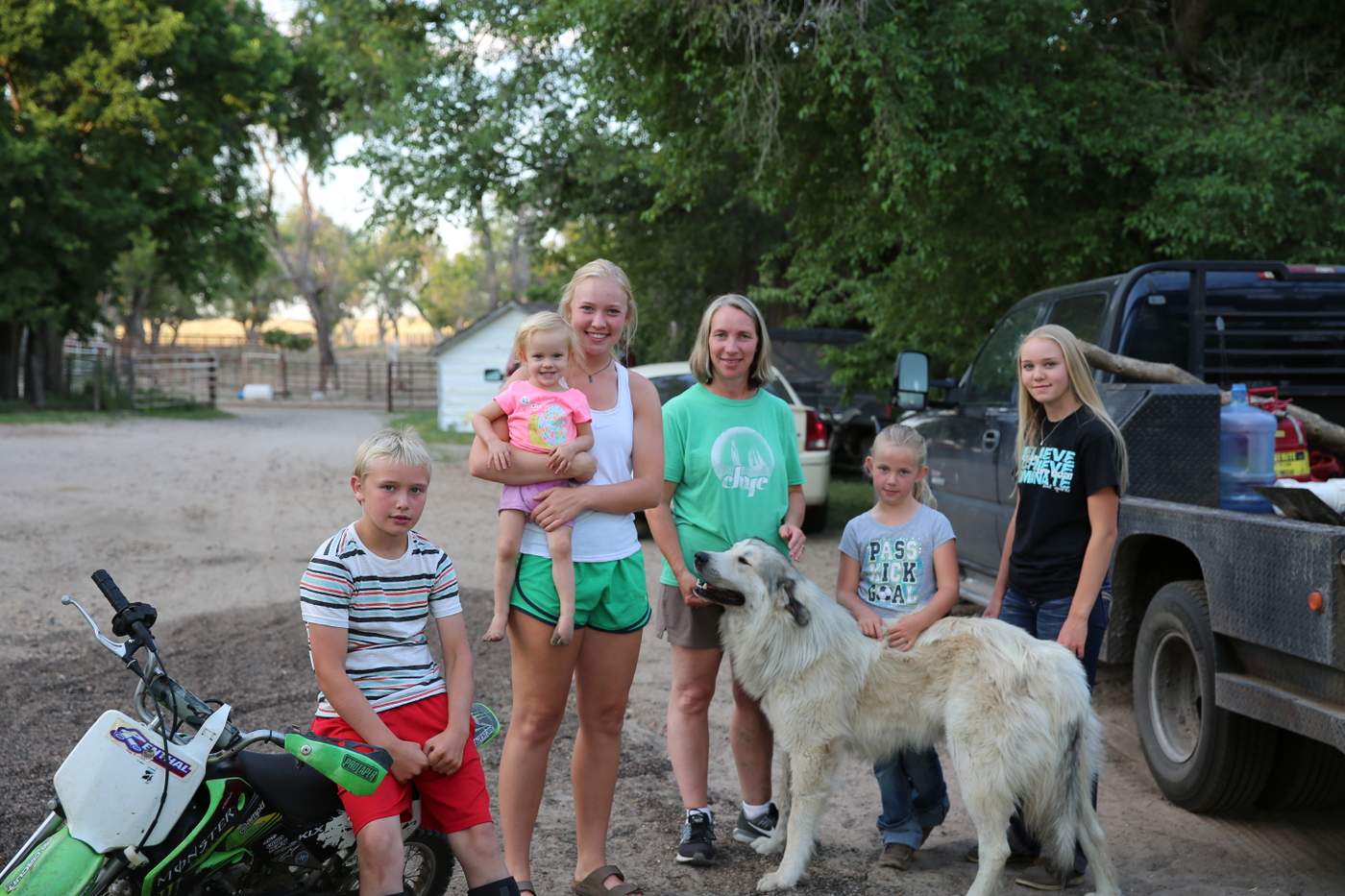 For Ashley Starr, 18, it's about connecting with friends on social media. For eight-year-old AJ, he wants information on how to fix his dirt bike. Scott needs to upload data about their cattle to their website. And Raberta wants to make sure the children get the best education they can.
In the village of Tryon, the closest populated area to Cedar Top Ranch, resident John Broyant doesn't go online. If he has a question, he asks his grandchildren for help. "I'm the CEO of the family and I don't want to bother myself with the internet," says Broyant, sitting in the courthouse in Tryon, where the Starr children go to school.
However, as a county commissioner, he's keenly aware that broadband is linked to the county's survival. He loves the Sandhills way of life, but is practical about change. "If you are going to go forth into the future, you've got to keep up with the technologies. Otherwise," he says, "you're going to get lost."
McPherson county, which boasted nearly 2500 residents a century ago, has less than 500 people today. Tryon, it's largest village, has less than 100 now, and not even a grocery store.
About 150 kilometers east of Cedar Top Ranch is the small town of Broken Bow, in Custer County, Nebraska. Unlike many of its counterparts, the town is thriving, attracting new, diverse residents and investment. Melissa Garcia, past president of the Custer Economic Development Council, says access to fast speed internet played a huge role in the town's revival.
Broken Bow 's internet capacity also allows for residents to telecommute to companies around the country, while taking advantage of the low cost of rural and small town living.
"We've got connectivity at the level where they can be in a basement seven miles from town and still working," Garcia says.
Broken Bow attracted more than $300 million worth of capital investment in the last five years, a sharp contrast to the waning fortunes of small towns across America.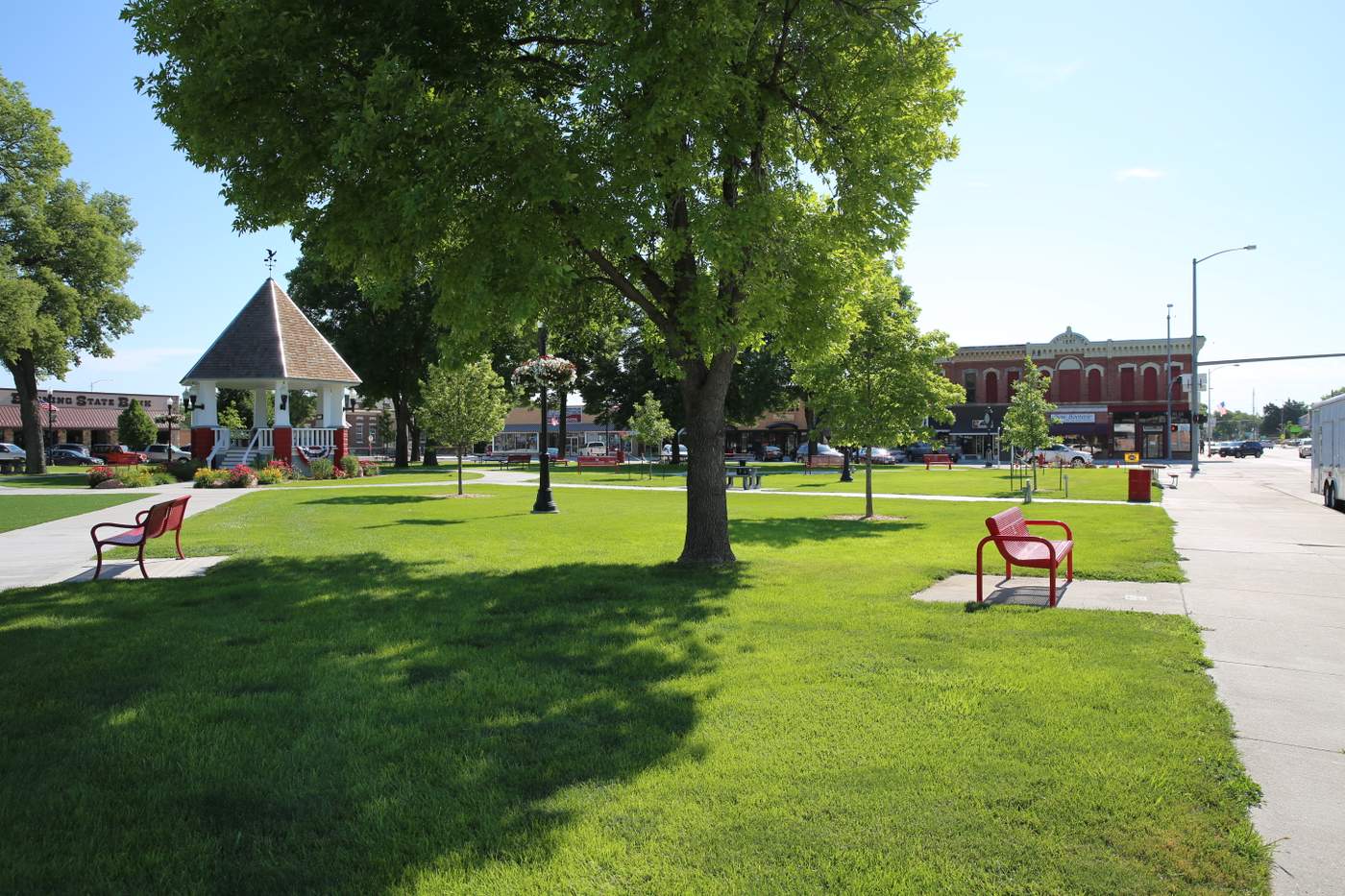 As businesses thrive, a secondary economy grows as well. Cynthia Huhman, a radio announcer, also works as a social media marketing consultant.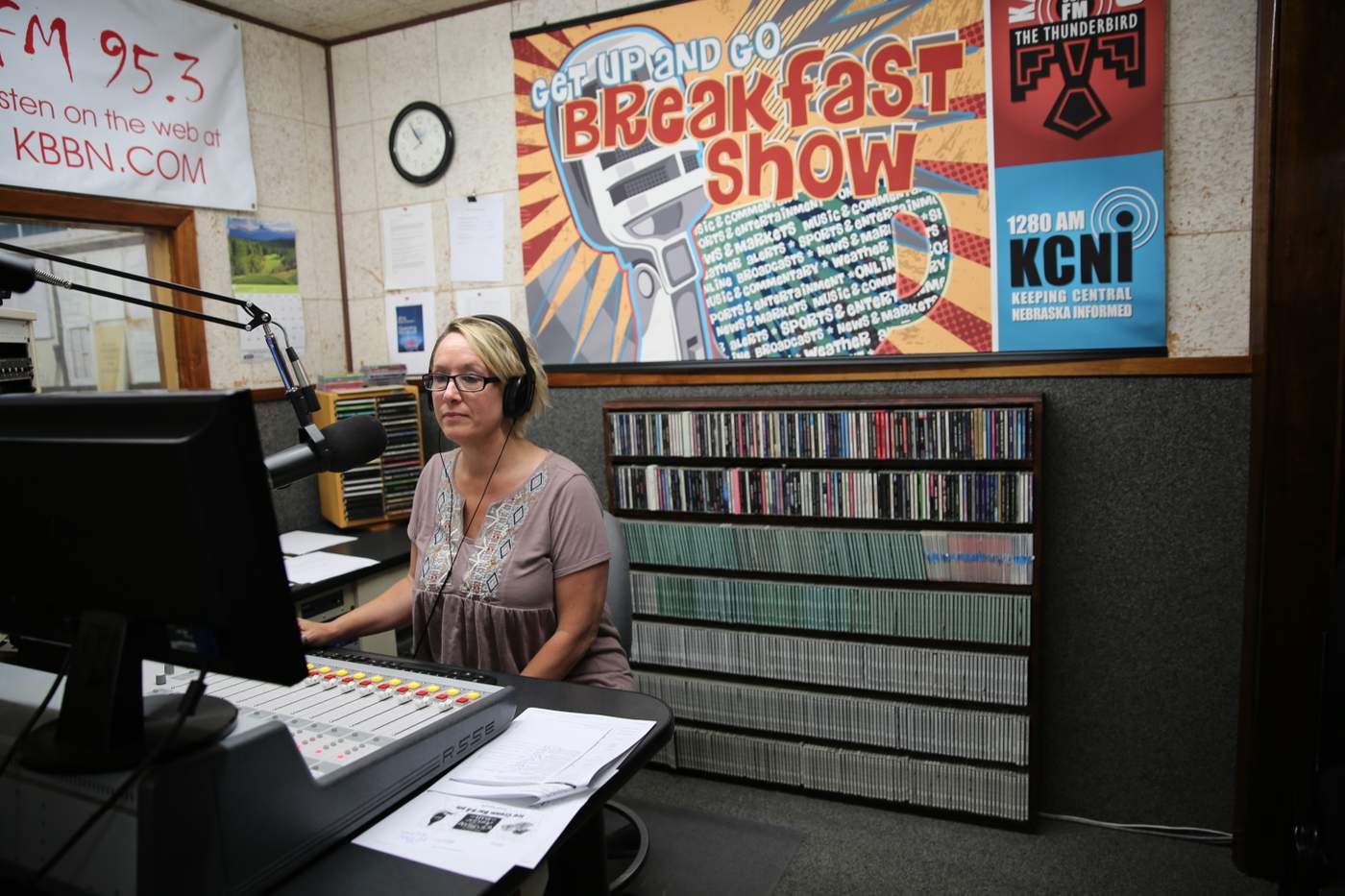 "If we're not giving (our children) opportunities to experience 21st century skills and problem solving using that, then all we are doing is holding them back."
- Melissa Garcia, who returned to her hometown to raise her family.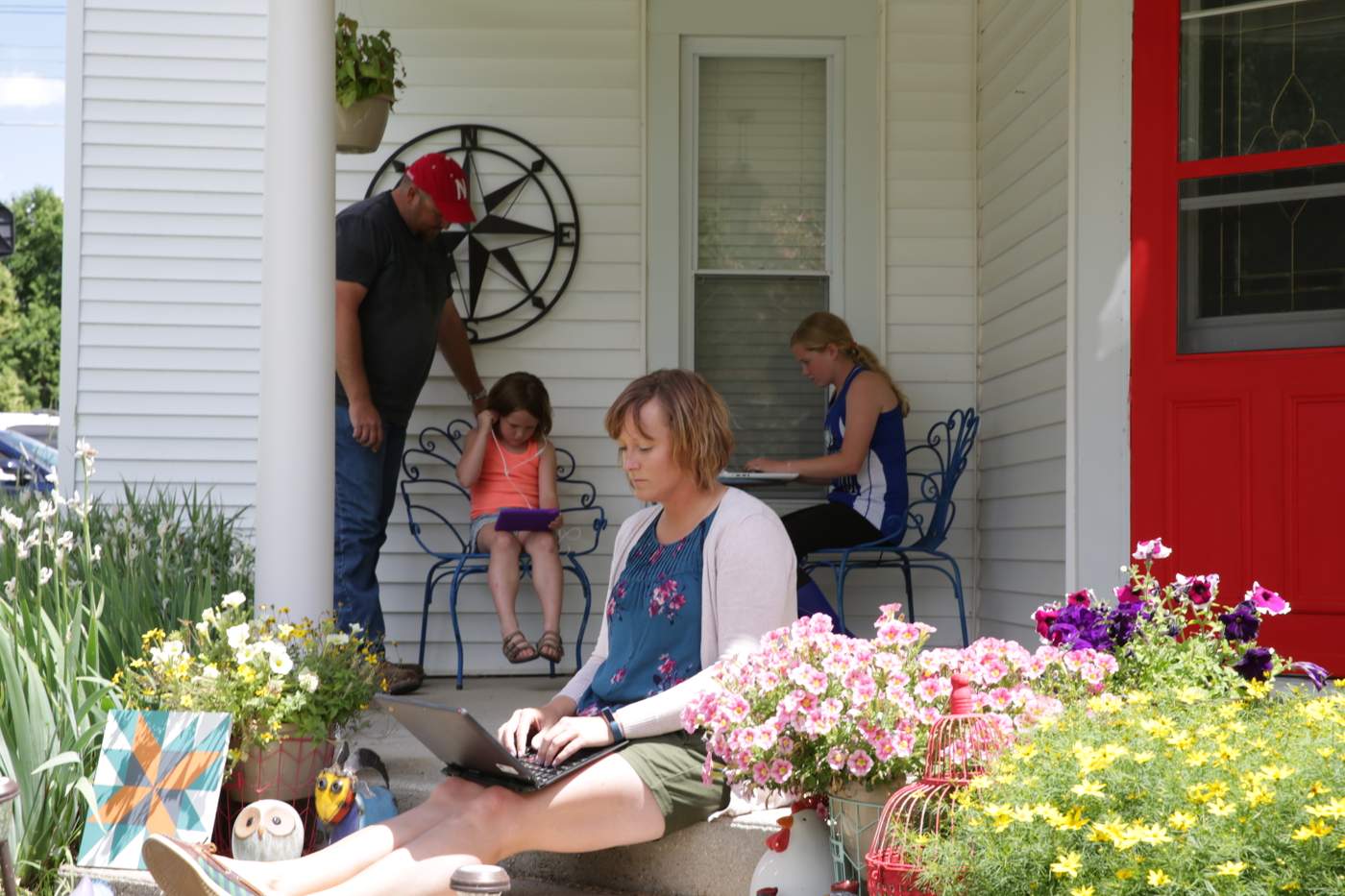 Connected with the world, Broken Bow resident Kenna McCaslin stays true to the traditions of Western rodeo. Some fear access to high speed internet could disrupt a way of life. Kenna's mother, Anne McCaslin, disagrees. "It's how you use the internet that's important," she says, echoing parental concerns everywhere.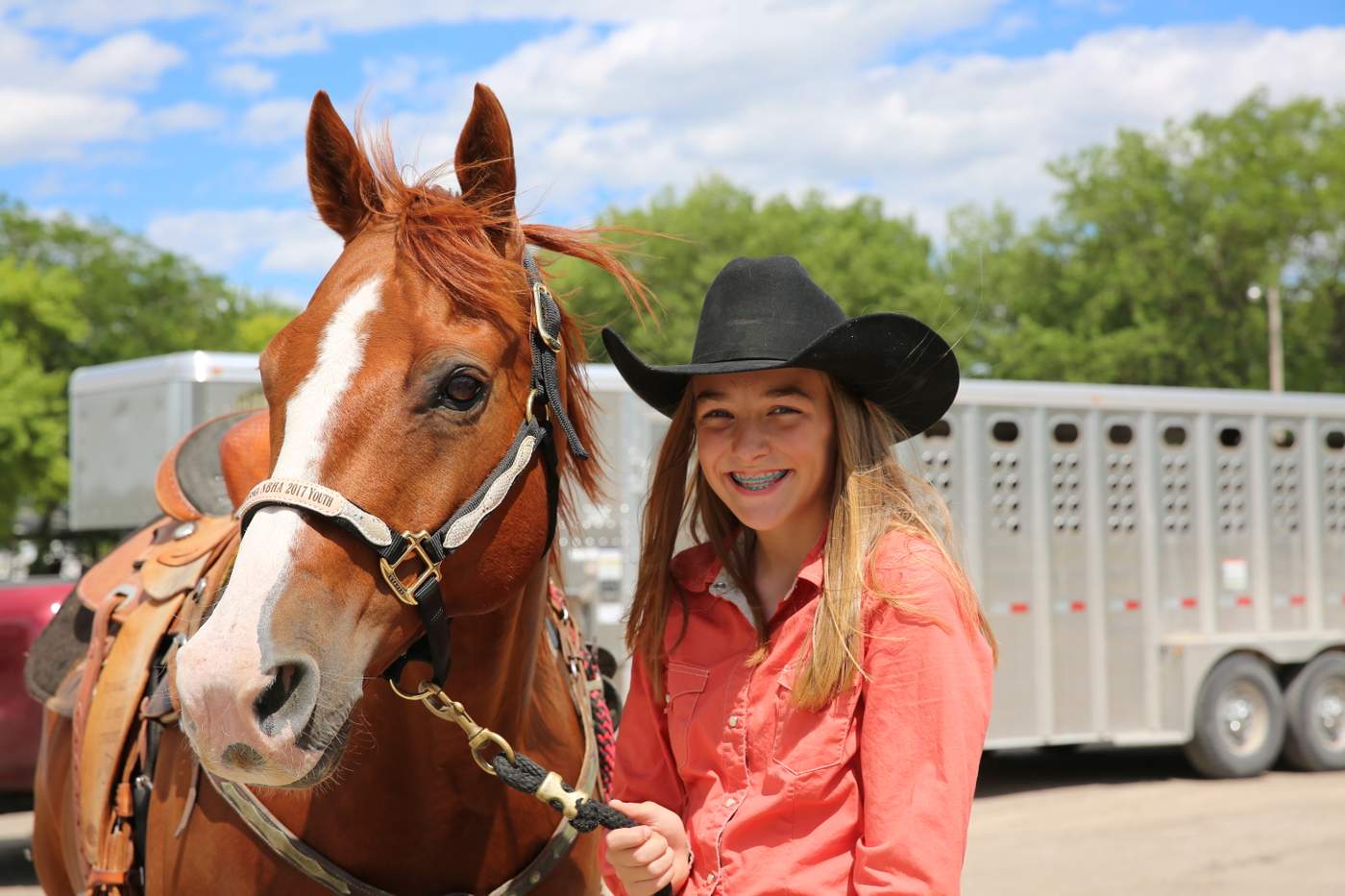 In the coming months, the metaphoric road between Cedar Top Ranch and Broken Bow - indeed, the rest of the world - is set to shrink. Below are the men who are ushering in a new era.