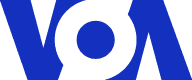 Children of the Revolution
The violence of Egypt's Arab Spring cut across political and religious lines.
So did the grief.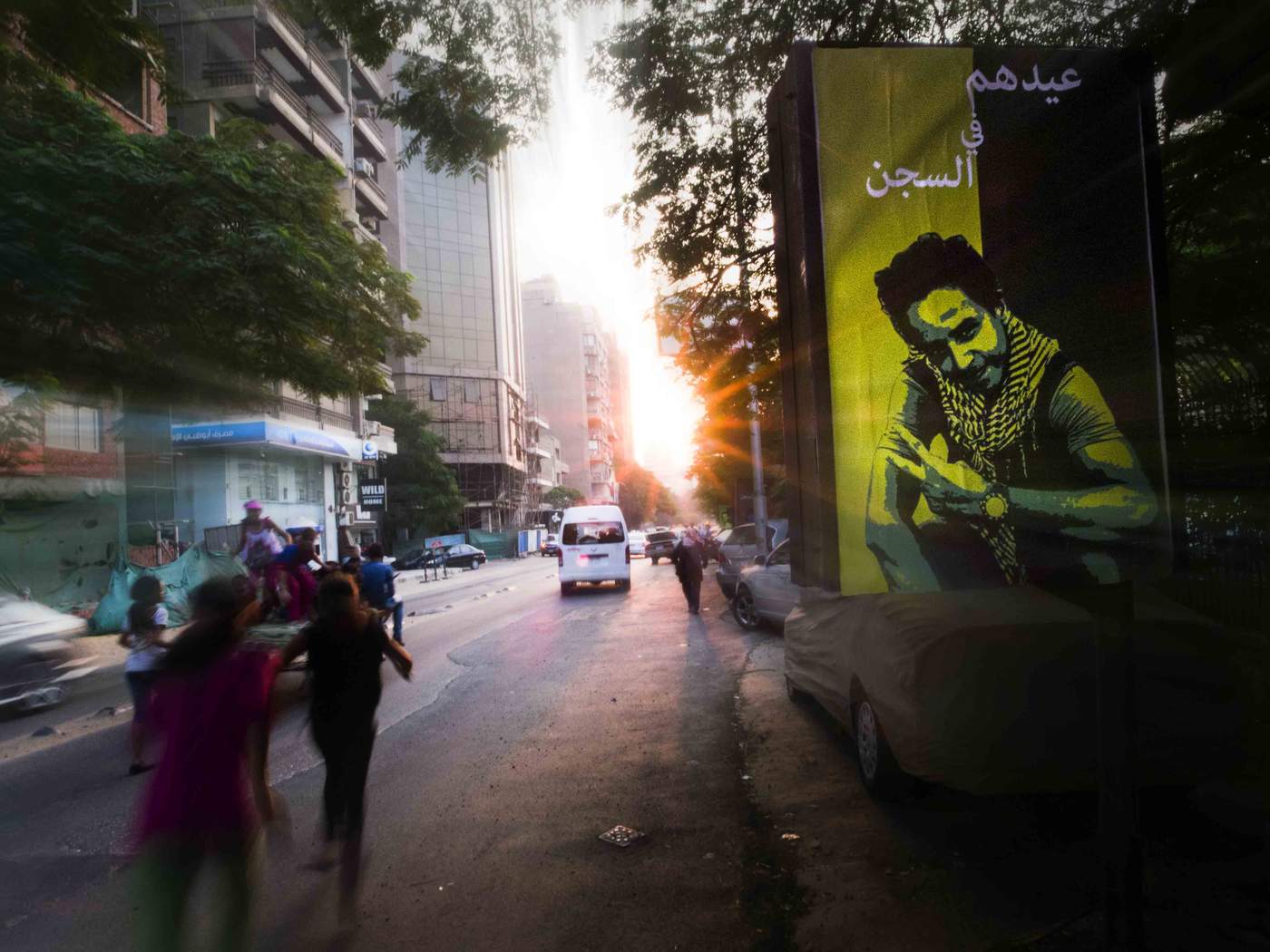 On the morning of August 14, 2013, Egyptian security forces stormed two protest camps in Cairo, in what Human Rights Watch called "one of the world's largest killings of demonstrators in a single day in recent history."
Estimates of the dead ranged from 600 to over 2200.
The violence that day pitted a popular, resurgent military against supporters of ousted Islamist President Mohammed Morsi. While it was the most prominent fracture in Egyptian society, there were others: Islamists versus the country's minority Christians, democracy activists against those who promised law and order.
In the three years since the worst of the violence, VOA photographer Hamada Elrasam has chronicled lives of families forever changed by the tumultuous events in Egypt.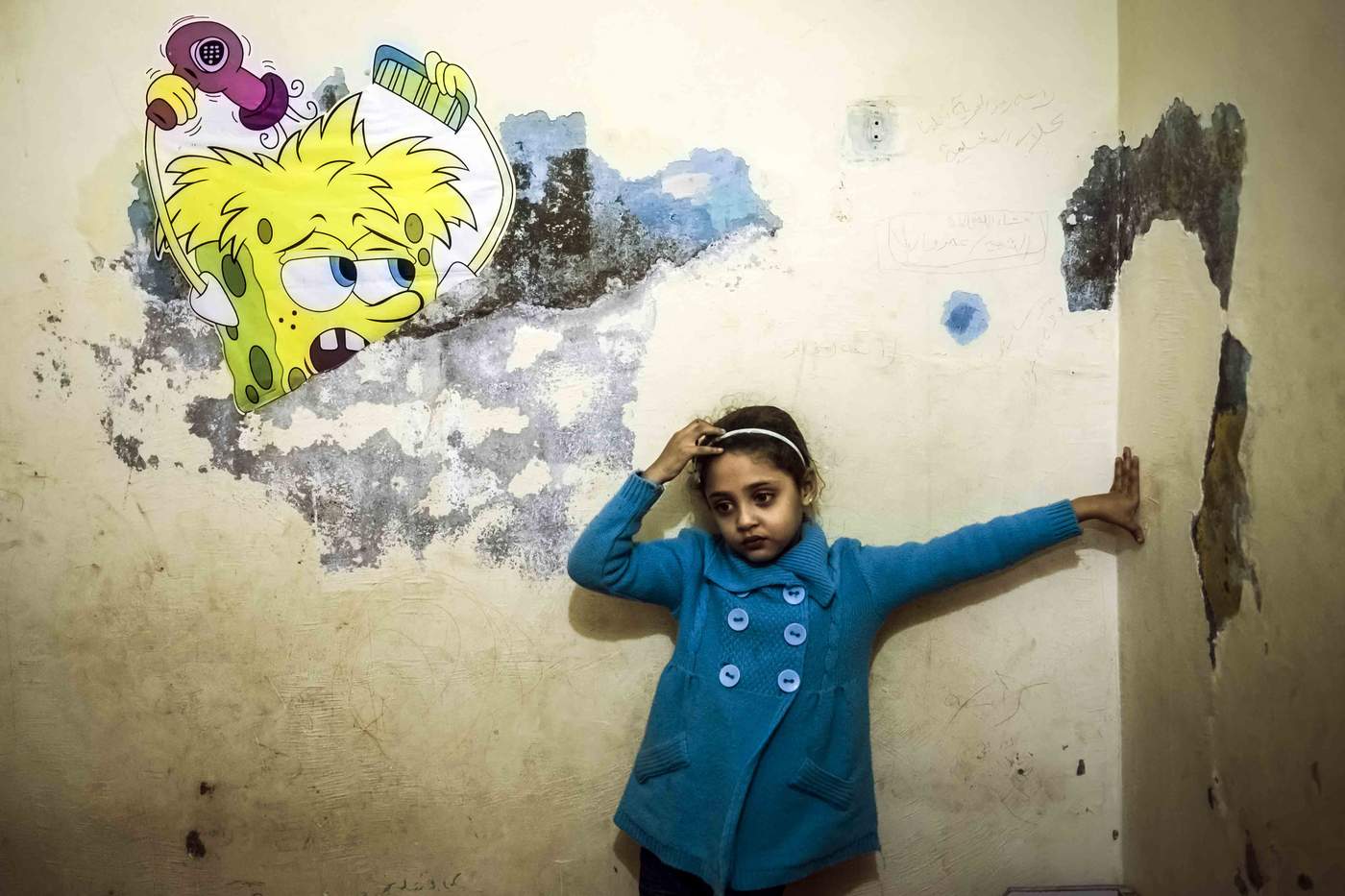 Jana Amr Elbana, 5, whose father was shot to death while at a pro-Muslim Brotherhood protest in 2014, stands in the bedroom of her home in Badrashin, southern Giza. Jana says her teachers beat students for not doing their work. She says she wants to grow up to be a school manager, "because the teacher beats the kids and the manager beats the teacher." 7 February 2015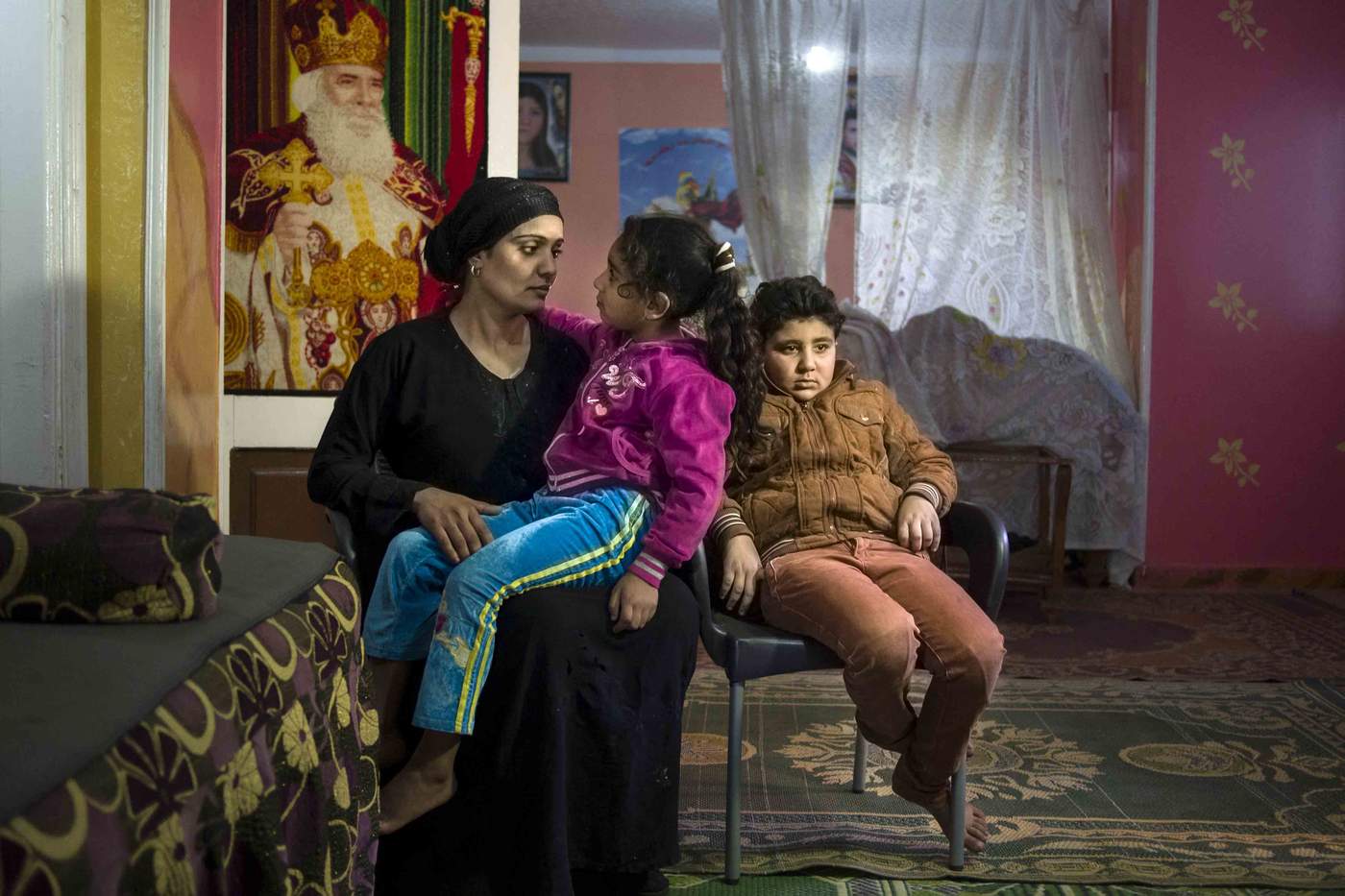 Abanoub Samaan Nazmy, 10, sits with his mother and sister at home in the Manshiet neighborhood of Cairo. Abanoub's father, a Coptic Christian, was protesting the burning of a church in March 2011, when he was shot by a sniper, suspected to be from the security forces. 2 February 2015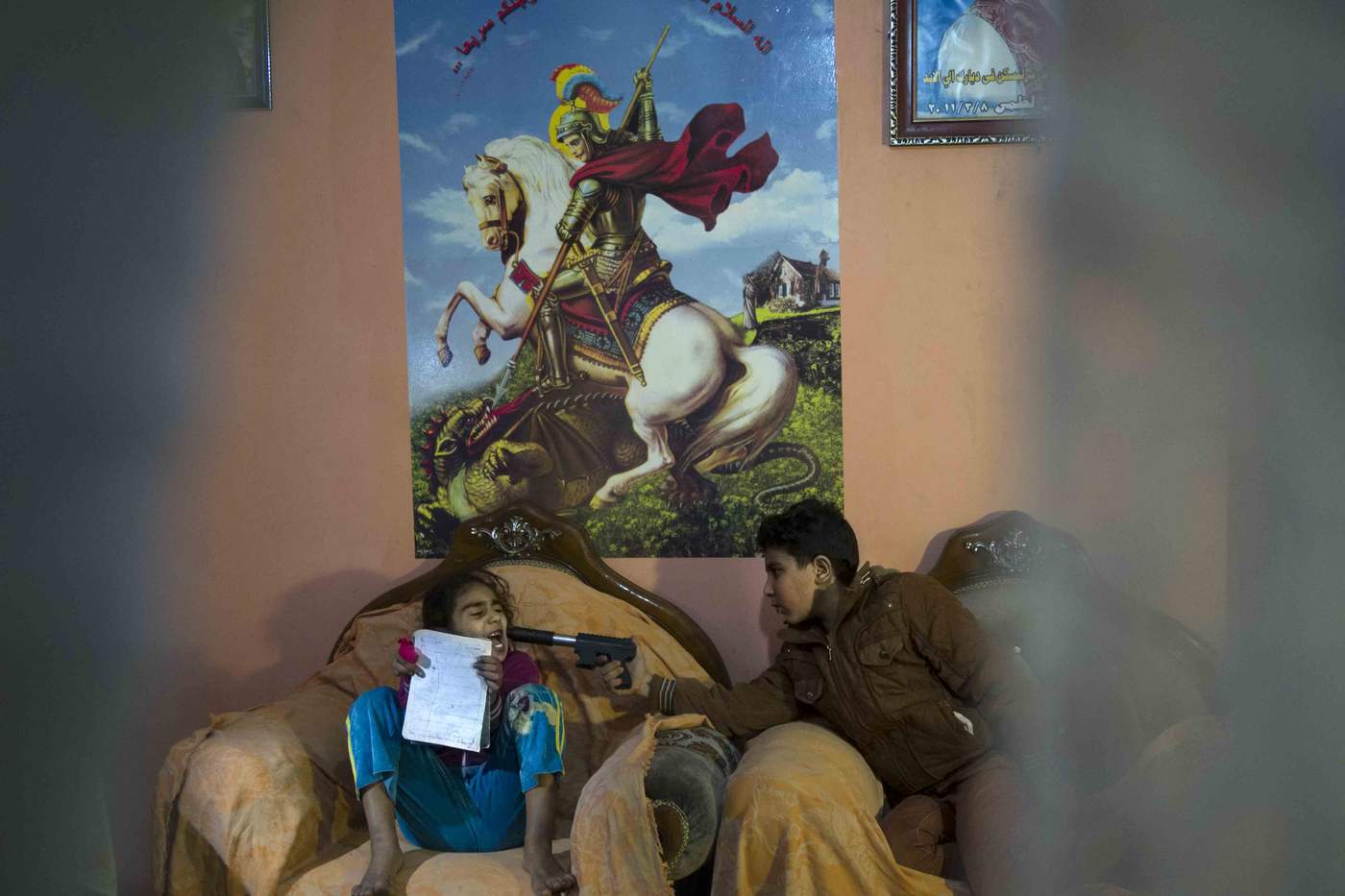 Abanoub Samaan Nazmy holds a toy gun as he plays with his sister at home. Psychiatrist Eman Gaber, who leads a rehabilitation program for traumatized children, says there are no statistics on the number of young people affected by Egypt's unrest. Beyond those directly impacted, Gaber says, "it's still hard not be exposed to any violence, whether rioting in the neighborhood, or images seen on television or the Internet."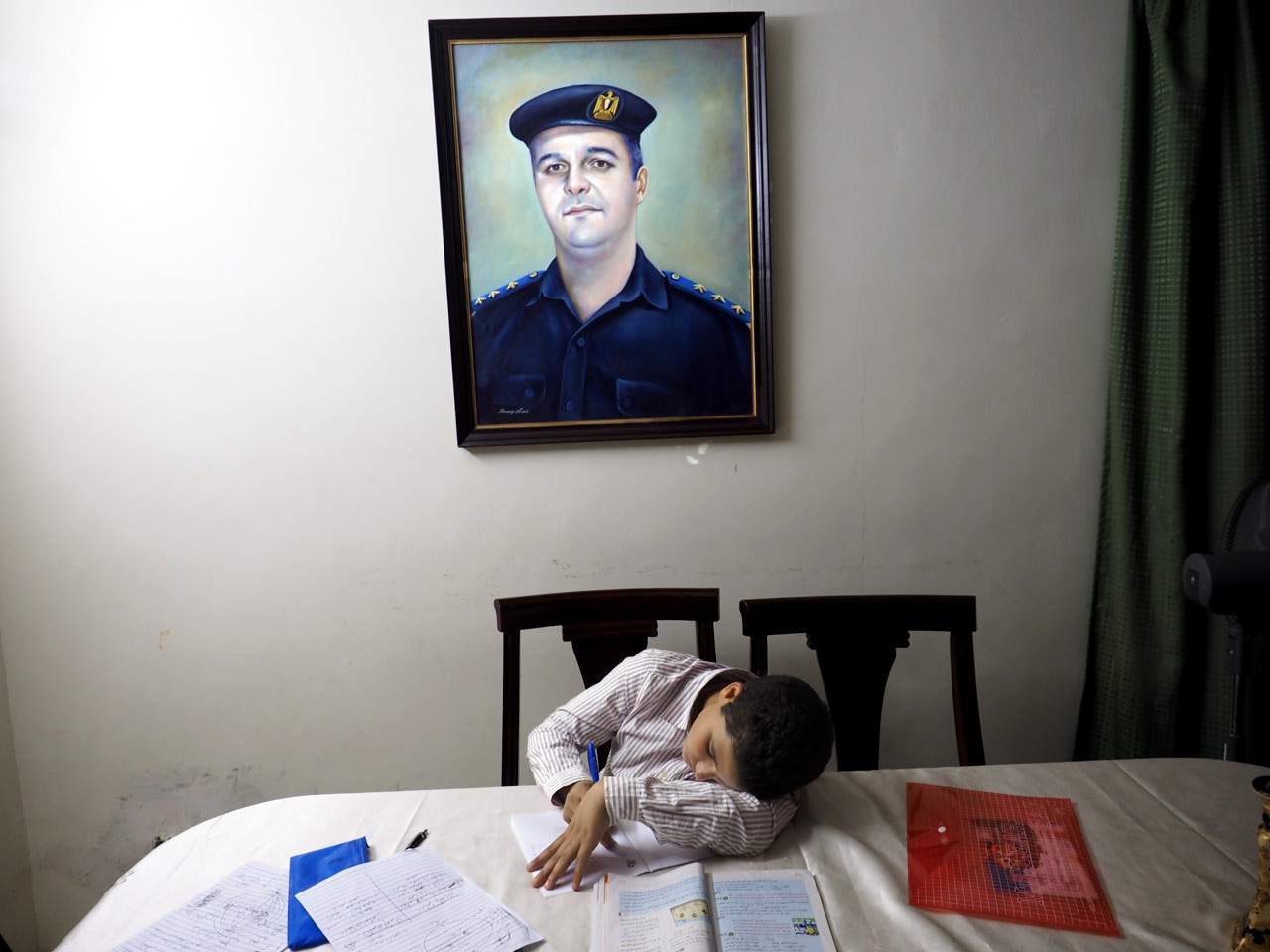 Adham Ehab Anwar, 13, studies geometry at his home in Sixth of October City, southwest of Cairo. His father, a policeman, was shot to death in August 2013, in a reprisal attack by Islamists after the crackdown on pro-Morsi protests. Pyschiatrist Eman Gaber say children understand the violence differently than adults and suffer differently as well. 17 Oct 2014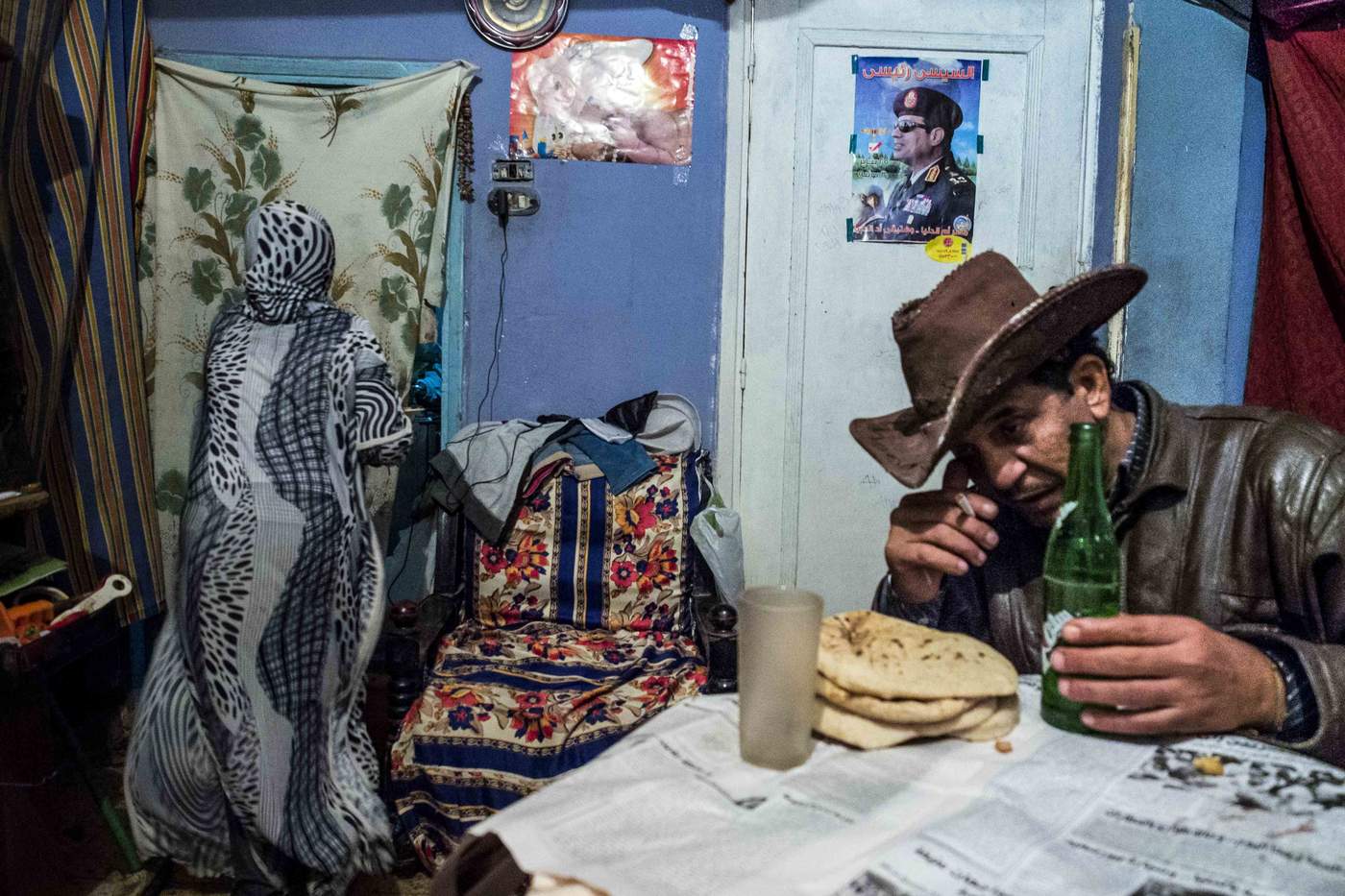 Gihad helps prepare dinner for her father in Kasr el Shammea, a district of Old Cairo. Gihad says she wants to join the security forces when she grows up. She watched her father, who sells stone figurines, beaten up by Islamists. "I dream of being a police officer and inspect women in veils," Gihad says. Security forces accused Islamists of hiding weapons under women's loose fitting niqabs during the unrest. 21 December 2014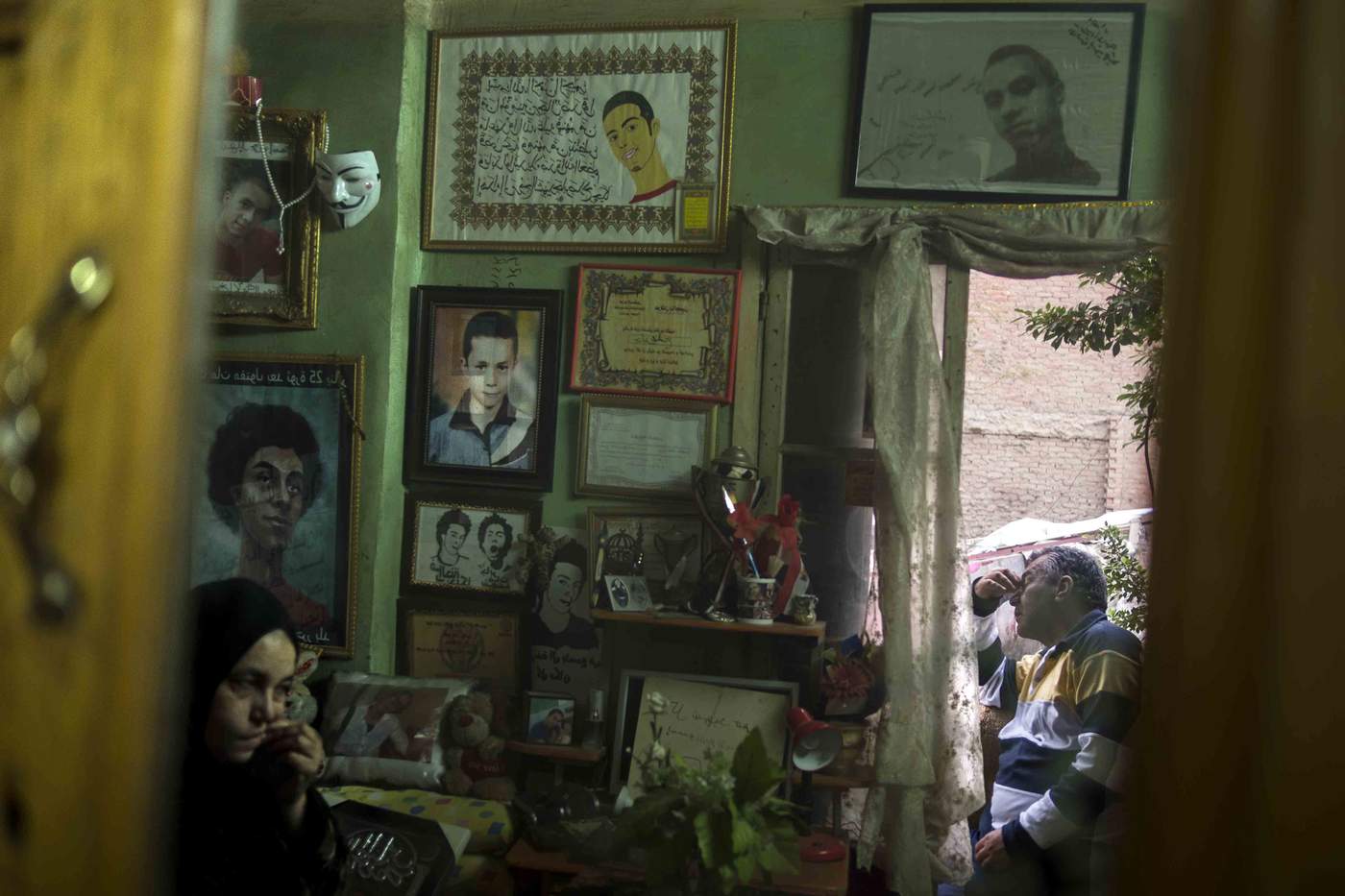 The parents of Gaber Salah sit in his bedroom in downtown Cairo. The 16-year-old pro-democracy activist, widely known as Gika, was shot and killed by security forces during a protest in November, 2012. Thousands marched in his funeral procession across Cairo, and his image lives on in banners, t-shirts and graffiti as a symbol of the crushed movement. 17 December, 2014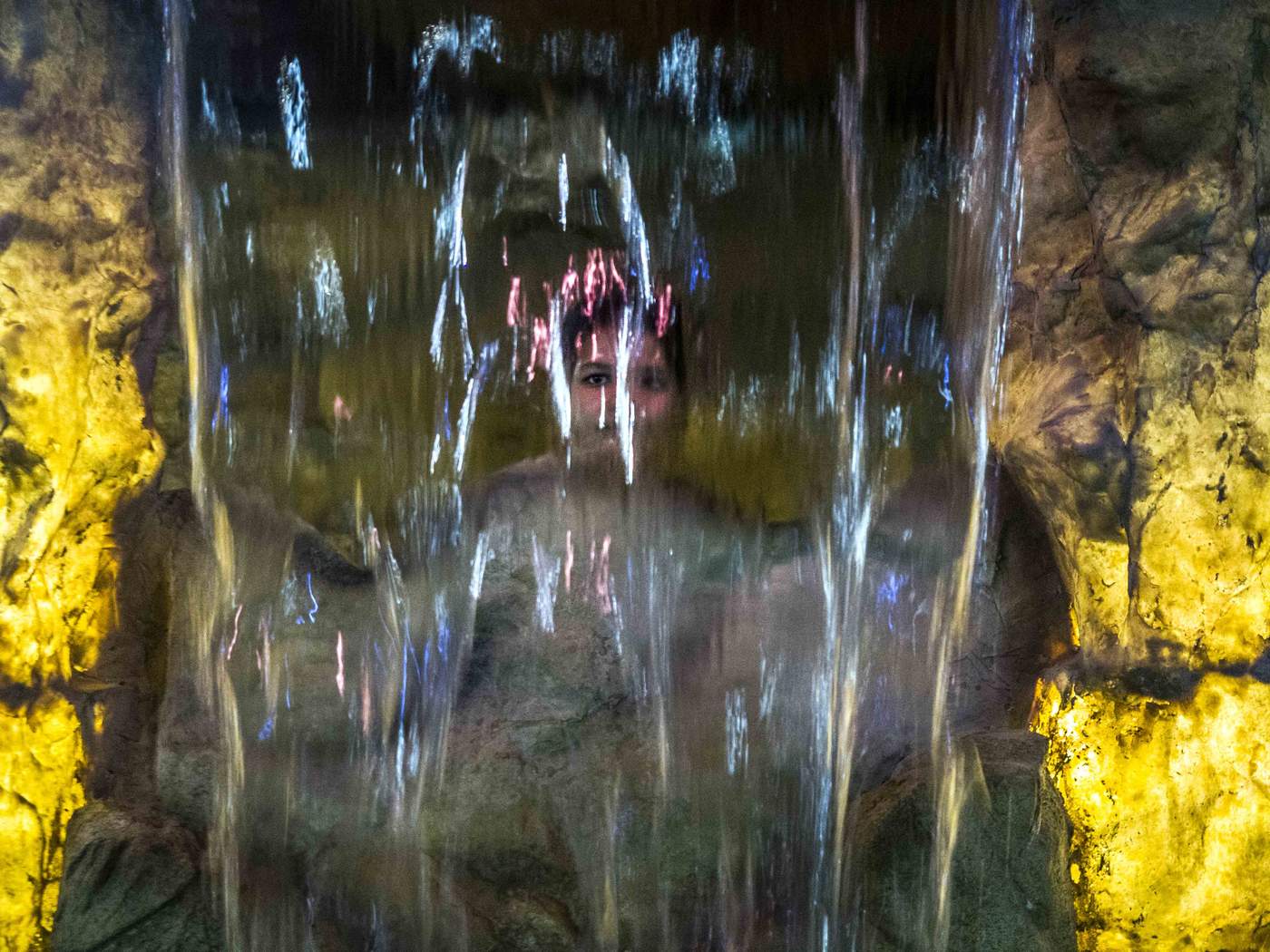 Adham Ehab Anwar, the son of the slain policeman, stands behind a waterfall after a swimming lesson at a club in Sixth of October City. 23 October 2014