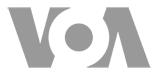 Boston Rally Organizer was Unprepared for Opposition Demonstration
Activist tells VOA deadly Charlottesville events threw everything into chaos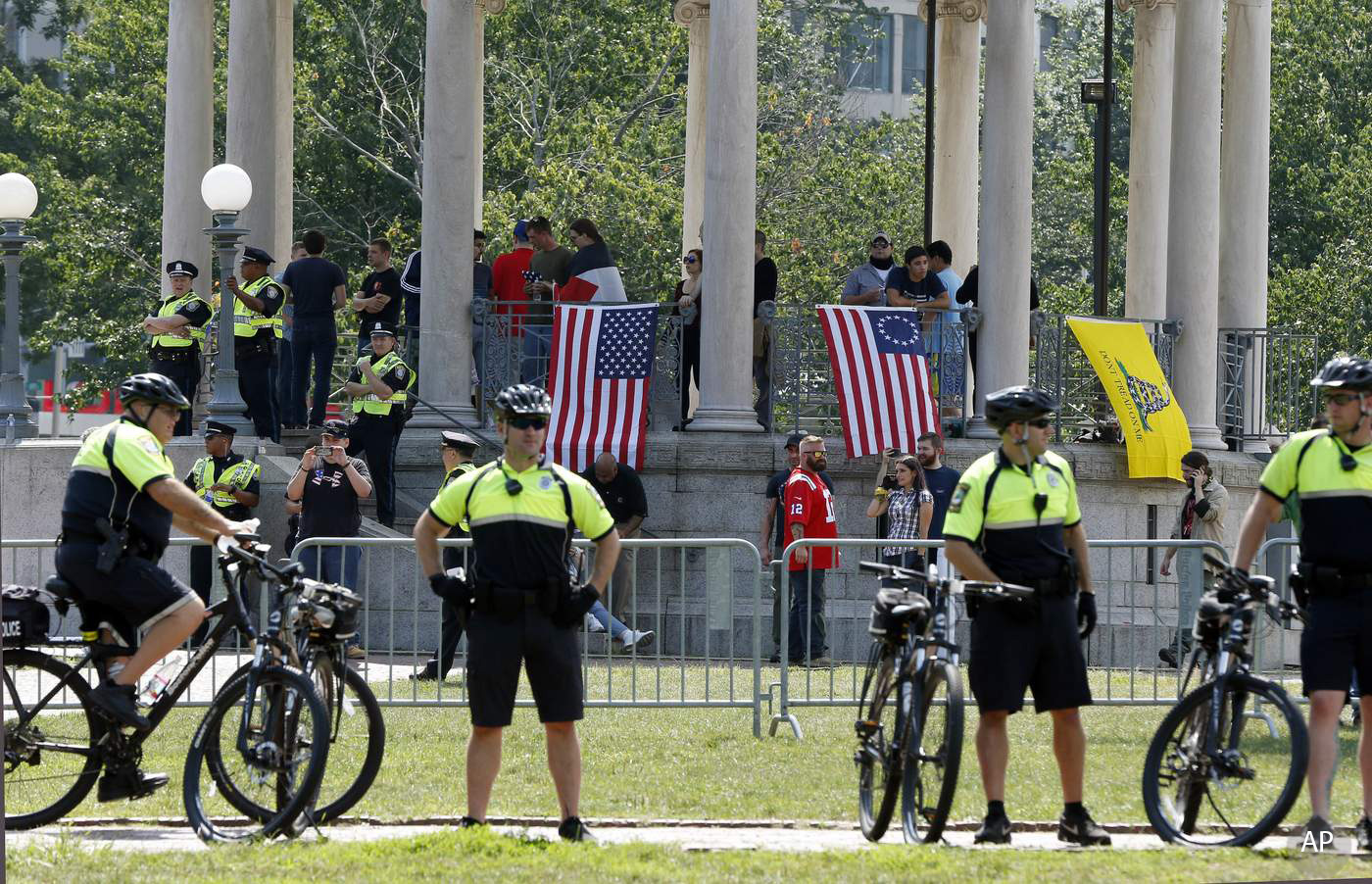 BOSTON - John Medlar says he doesn't trust government "at all."
But he was profusely grateful to the Boston police officers who led him and a handful of allies into armored vans and escorted them through huge crowds of noisy counter-demonstrators who had come to speak out against white supremacists and neo-Nazis.
It was an unseemly ending to what had been billed as a free speech rally -- not at all what the 23-year-old college student who organized it had in mind.
Medlar told VOA that his goal for the Aug. 19 rally in Boston was to test America's commitment to free speech and to "encourage people to listen to each other rather than fight in the street."
He had done it before, after all. A similar event in Boston on May 13 had attracted some public criticism and about 100 counter-demonstrators, but no violence and nothing like the massive backlash and media attention provoked by his latest event.
What was different this time was the timing; the rally came just one week after white nationalists in Charlottesville, Virginia, had shocked the nation by marching through the night with lit torches shouting explicitly anti-Semitic chants, echoing 1930s-era Nazi images. The next day, a swastika-emblazoned rally ended with a white supremacist demonstrator driving his car at high speed into a crowd of counterdemonstrators, killing one and injuring 20.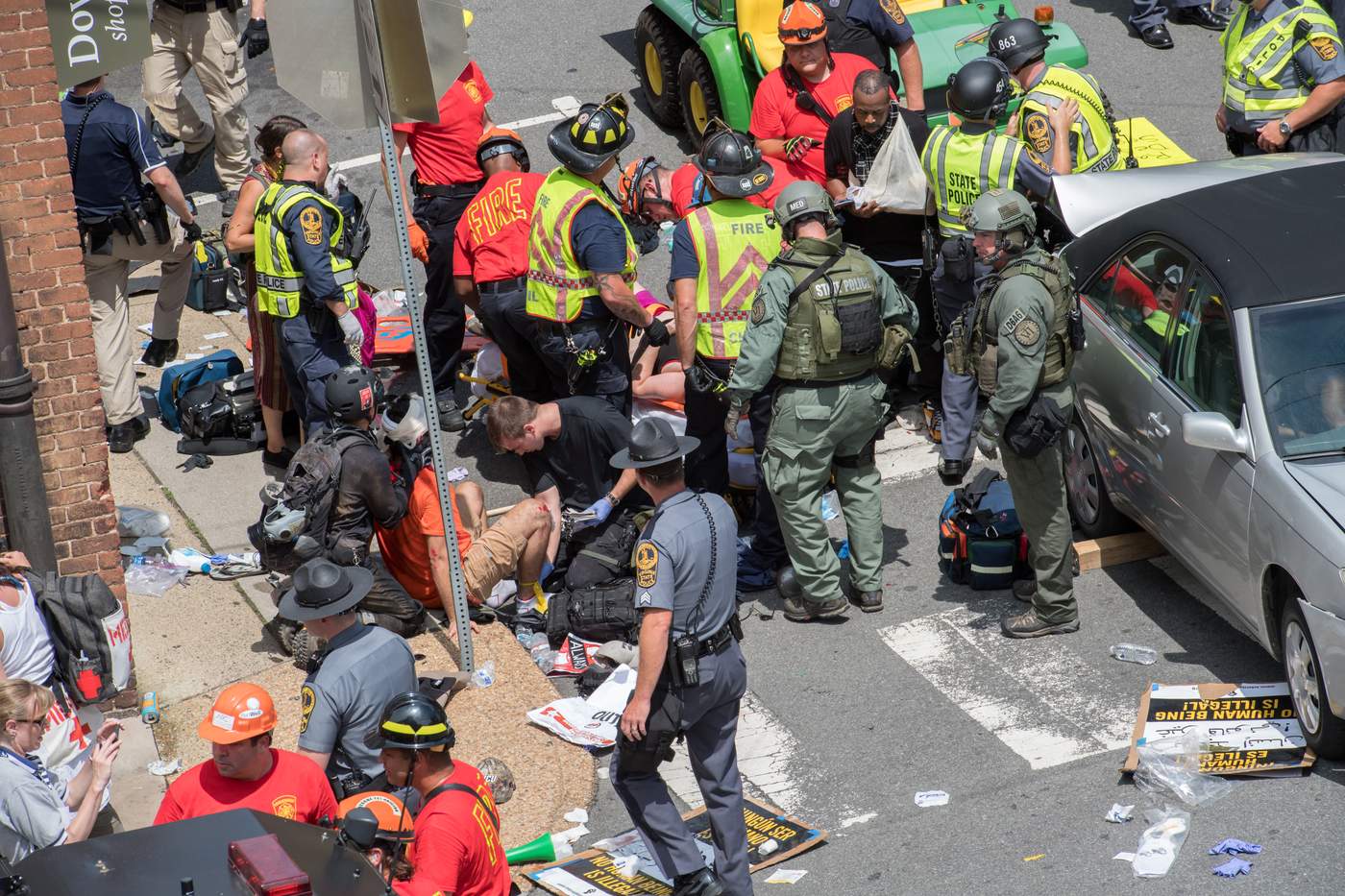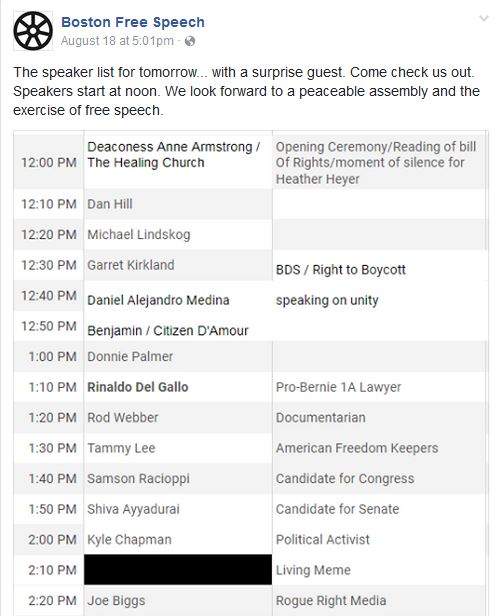 Across the country, politicians, advocacy groups and ordinary citizens denounced the extremists and their cause. The nationwide anger was only heightened by President Donald Trump's remark that people "on all sides" shared responsibility for the violence.
And for many, the first chance to demonstrate their revulsion at the racism expressed in Charlottesville was what appeared to be a similar rally, featuring some of the same speakers, a week later in Boston.
Medlar says he recognized the peril the events in Charlottesville posed to his rally and scrambled to adjust. He scratched at least one of the most outspoken white supremacists from his speakers' list, and others dropped out on their own.
"Charlottesville threw everything into chaos," he says. "It changed everything."
But he says he decided to go ahead with the event to make a point that in America, even the most hateful speech is protected by the First Amendment to the Constitution, so long as it is delivered peacefully.
"I realized the die was cast and if we canceled or postponed, essentially it would be (look like) an admission of guilt," he said. It would have made the Boston Free Speech group look as though they were like the Charlottesville organizers, but their goal was tolerance for different ideas, "the exact opposite of what went down in Charlottesville. Our rally was exactly what was needed in the wake of Charlottesville."
Advocating for free speech is a time-honored tradition, repeatedly defended by the nation's Supreme Court.
But even if hateful speech must be allowed, the counter-protesters argue, there is no good reason to give it a platform.
"We knew we couldn't let Boston be the litmus test and possibly embolden the nation to convey these messages of hate under the auspices of free speech," says Boston City Council candidate Angelina Camacho, one of the counterprotest organizers.
Medlar says his own ideology, and that of his loose-knit group of fellow rally organizers, is essentially Libertarian. "The group is all ideologies. Most of all we firmly reject racism and believe in the Constitution."
But he also hints that he wanted to demonstrate intolerance on the left. "We proved our point that there seems to be an intolerance of free speech because the mere mention of hate speech and they came out in droves to shut it down," he says.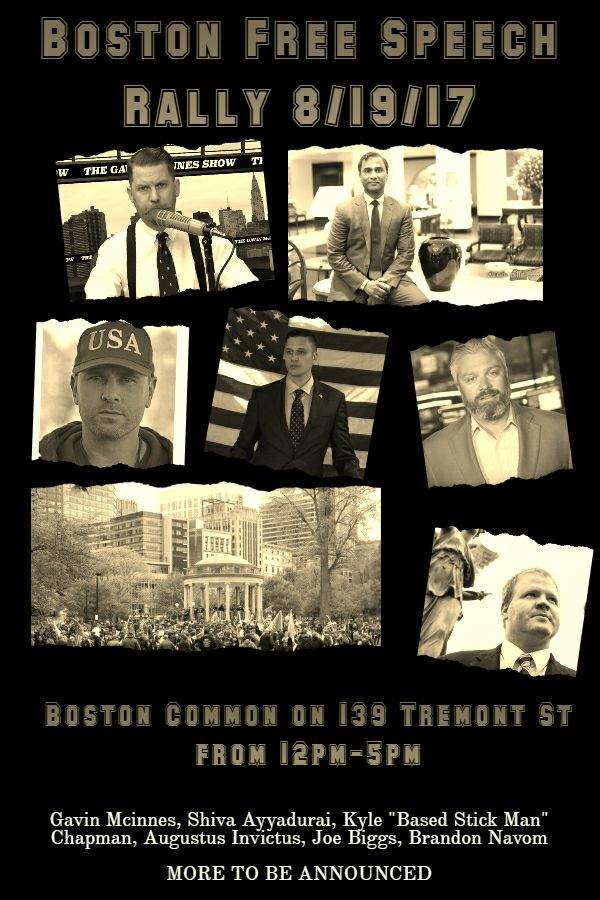 Whatever his motivation, Medlar's original speakers' list featured outspoken white supremacists, including several who were involved in the Charlottesville event.
Among them were Gavin McInnes, who produced the video, "Ten Things I Hate About the Jews;" Kyle "Based Stickman" Chapman, who was jailed Aug, 25, charged with beating protestors with a stick during a California pro-Trump rally; and, Augustus Sol Invictus – who proposes a second Civil War to cleanse the United States.
But he also lined up a mix of centrist and unorthodox speakers, including an Indian immigrant running for political office and a religious couple from California who puffed on marijuana while singing about legalizing it.
Challenged on why opponents of the alt-right speakers were not better represented, Medlar said that two days before the rally, he invited the Boston chapter of the group Black Lives Matter, which is opposed to racism and police violence against African-Americans, but received no response. The group did not respond to VOA's request for comment.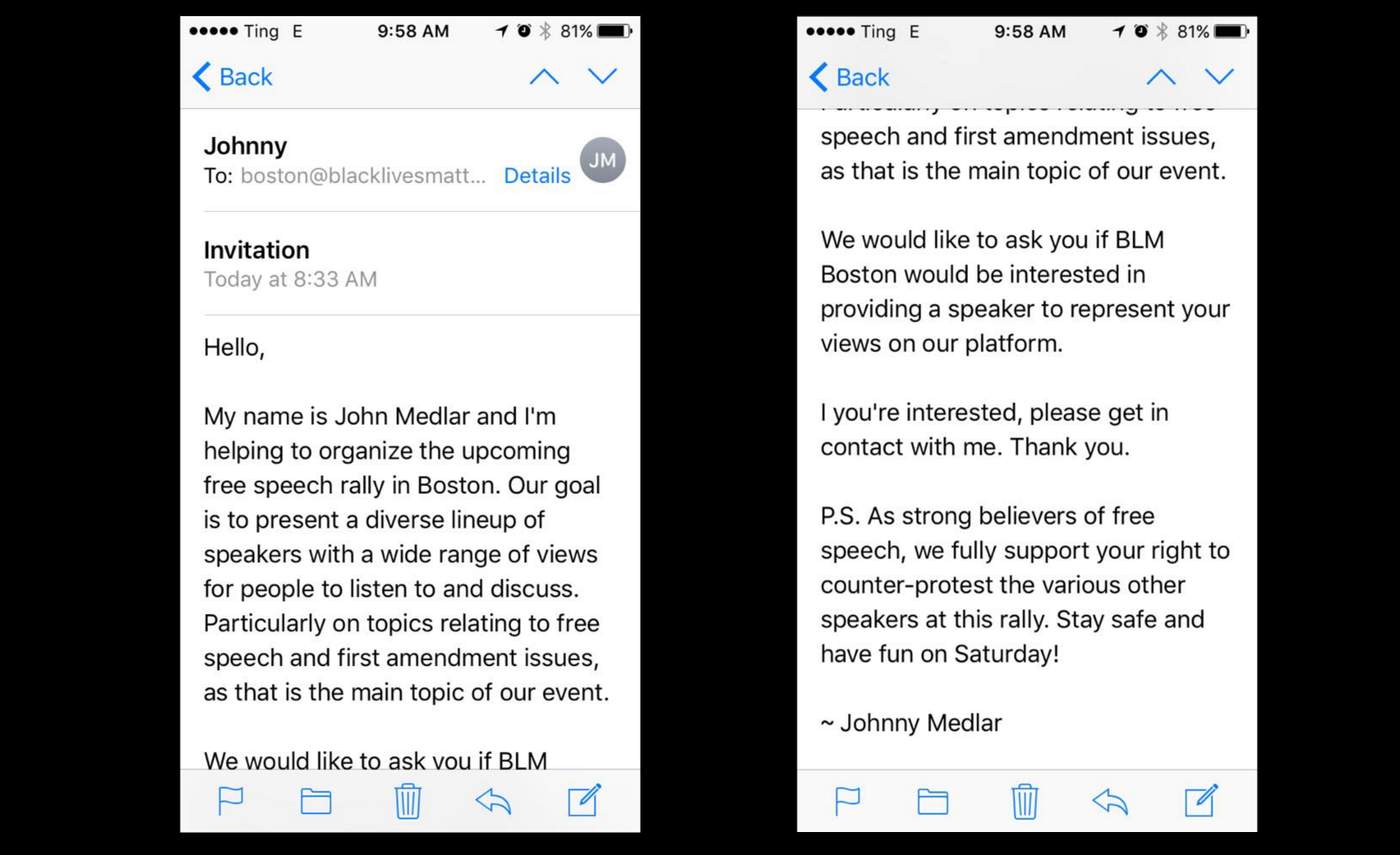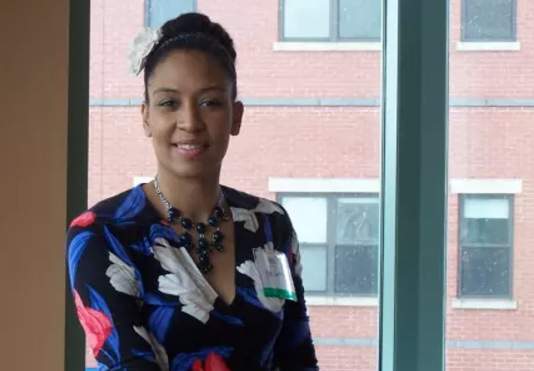 Boston City Council candidate Angelina Camacho
White nationalists were almost exclusively featured in promotional materials, and that's what initially got the media's attention, and ignited plans for a counterprotest.
Camacho tells VOA she reached out to local activists on Facebook.
By Saturday, their numbers had swelled to 40,000, police estimated, utterly dwarfing the roughly 30 people who turned up for Medlar's event in a bandstand at the center of Boston Common. And they were loud, drowning out speeches from the bandstand with chants of "Anti-Semite, anti-gay, Nazi scum, go away," and "Say it loud, say it clear, refugees are welcome here."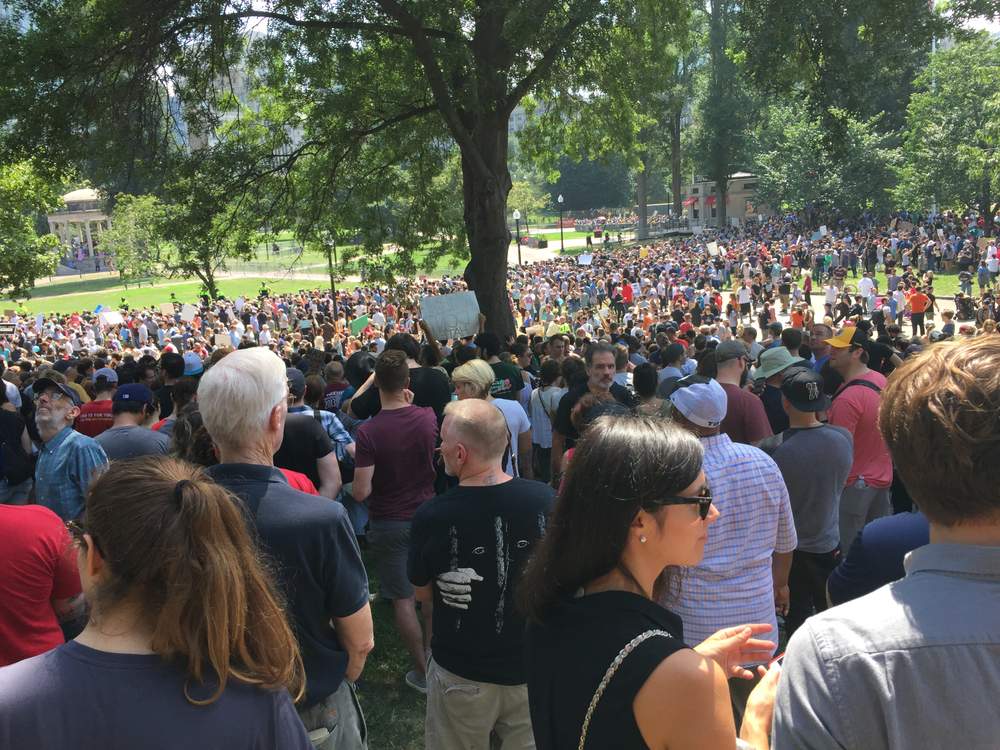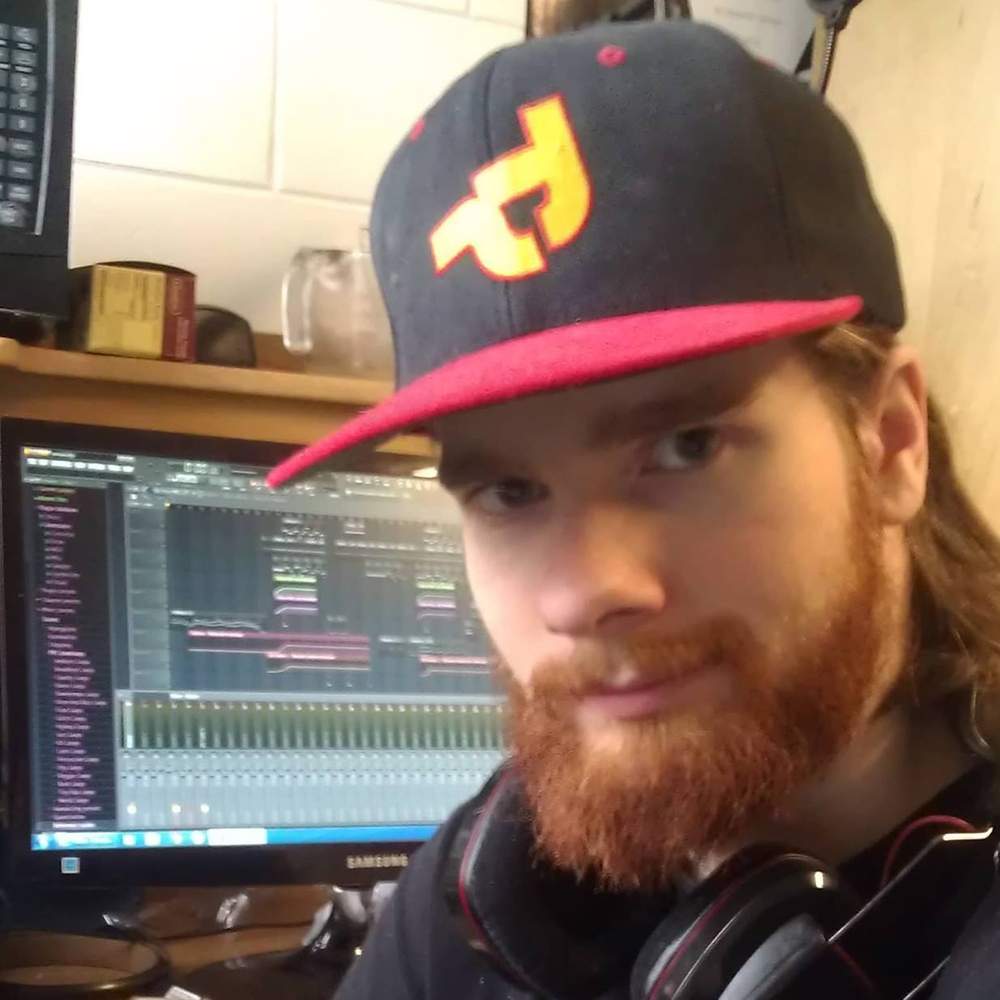 Police barricaded the bandstand, keeping the groups far apart and deliberately preventing journalists from getting close enough to hear the speakers.
That move has itself been challenged as an unreasonable interference with free speech by the New England First Amendment Coalition. But Boston Police Commissioner Bill Evans defended the decision, saying, "That's a good thing because their message isn't what we want to hear."
Medlar admits he was totally unprepared for the situation. Efforts to raise money for a public address system had failed, and the few bullhorns on the platform were ineffective against the noisy counter-demonstration. He and his fellow organizers recorded the speeches on their cellphones, before police told them that for safety, they should evacuate, ending the scheduled two-hour rally after 40 minutes.
The group directed VOA to nine of those videos, some incomplete. None contains racist or white supremacist messages, but since independent media were kept away from the bandstand it is not possible to confirm there were no other speakers.
Two of the videos show members holding signs reading "Black Lives Matter" and protesting genetically modified food products -- normally a liberal cause. "I would think if there were KKK people there, they would rip those banners up," said rally speaker Shiva Ayyadurai, referring to the racist Ku Klux Klan group.
Shiva, who is making a long-shot bid for a seat in the U.S. Senate, told VOA he attended the rally because he appreciates free speech, but he worries that the climate of speech tolerance is changing. "A sort of mobocracy is taking shape. A finite set of people are telling 40,000 people how to think. And what we witnessed [on Saturday] was almost a mob rule."
Another speaker describes himself on the video as a progressive who has held anti-war protests and supports single payer health care and "expanded mass transit."
But for counter-protest organizer Camacho, the fact that there were some inoffensive speakers on the program does not justify providing a platform for neo-Nazis.
What matters, she says, is with whom the group aligns itself and "what is meant behind the words [rather] than the words themselves. When you look at both sides, you have to decide on the values we bring and decide for yourself who you're going to follow."
Camacho also doubts Medlar's real purpose. "If this is really about free speech, there would have been a plan of constructive conversation from the beginning," she says. "It is not solved by bunch of people yelling from the bandstand to a crowd of people."
Despite the massive backlash against his event, Medlar says his is not discouraged and plans to organize another, larger rally, though perhaps not for a few months. And next time, he says, he will have a better speaker system.
Misha Gutkin in VOA's Russian Service contributed to this report.